Share life, faith, hope, and Jesus
People are longing for hope, purpose and meaning. A gift to Alpha could help someone find this through a relationship with Jesus.
Give the gift of the gospel
We give Alpha away for free because we believe the church can be the catalyst for change and we want to remove the barriers to that being possible. Church leaders around the world can access Alpha's talks and training resources online, equipping them to run Alpha effectively, and at no cost to the guest. When this happens, the church provides more opportunities for people to encounter Jesus.
Alpha is entirely funded by voluntary donations from people who are passionate about evangelism. Please partner with us to see lives transformed by the gospel.
What will my gift go towards?
Why give a monthly donation?
Our work helps thousands of churches around the world run Alpha every year. A monthly gift enables us to equip them to give someone the opportunity to do Alpha in their local community and hear the gospel of Jesus for free.
---
Bridge Lives, Bridge Churches, Bridge Malaysia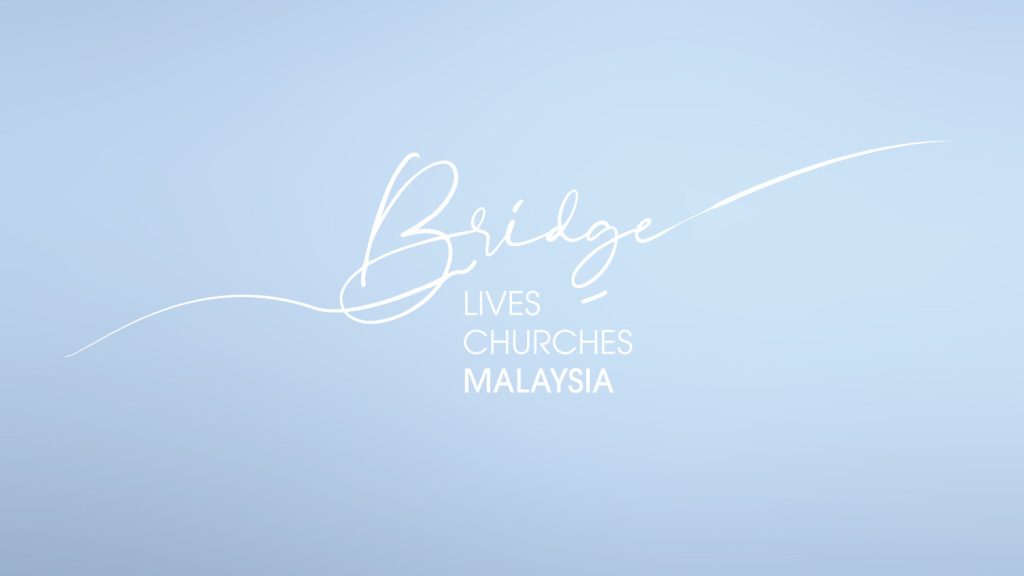 We have seen incredible transformation in individuals, in families, in churches, and across communities because people have had the opportunity to explore life and the Christian faith through Alpha.
Your support helps make it possible for more people in Malaysia to experience Alpha and provide new and better resources to all churches who run Alpha.
Ministry Highlights Report
The first six months of 2022 has been a challenging yet amazing ride. As we ventured through a post-crisis world, we saw that there was a surge in the number of people searching for community and showing a renewed interest in exploring the meaning of life. An estimated of 5,610 guests have heard the gospel of Christ through Alpha!
In Malaysia, we continue to partner with the local church to train and equip them to use Alpha in every major language here. This report gives a glimpse of some of the exciting work of Alpha in each context and language group, as well as the ministry team that has been driving this forward. We hope the stories would inspire and encourage you in our journey to see the evangelisation of the nation, revitalisation of the church, and transformation of society.
Give to Alpha and help see the church reach millions of people and introduce them to a personal relationship with Jesus.
Find below the ways to give.
Direct Banking or Cheque Deposit
Account Name: AlphaMY Bhd
Bank Name: Malayan Banking Berhad (Maybank)
Bank Account Number: 5140 1159 4403
Bank Address: Menara Maybank, 100 Jalan Tun Perak, 50050 K.L. Malaysia
Please email the bank-in slip/receipt to [email protected]
Credit Card
Find out other ways to give.