Alpha Malaysia exist to equip churches with tools for evangelisation of the nation, revitalisation of the church, and transformation of society
Our Values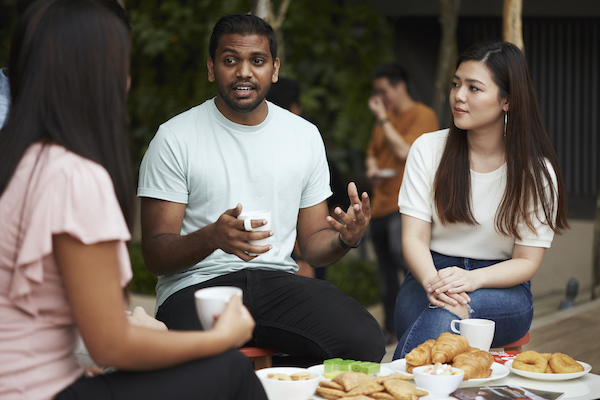 We are for the Church
Our hope is for people to discover a relationship with Jesus through connection with their local church community.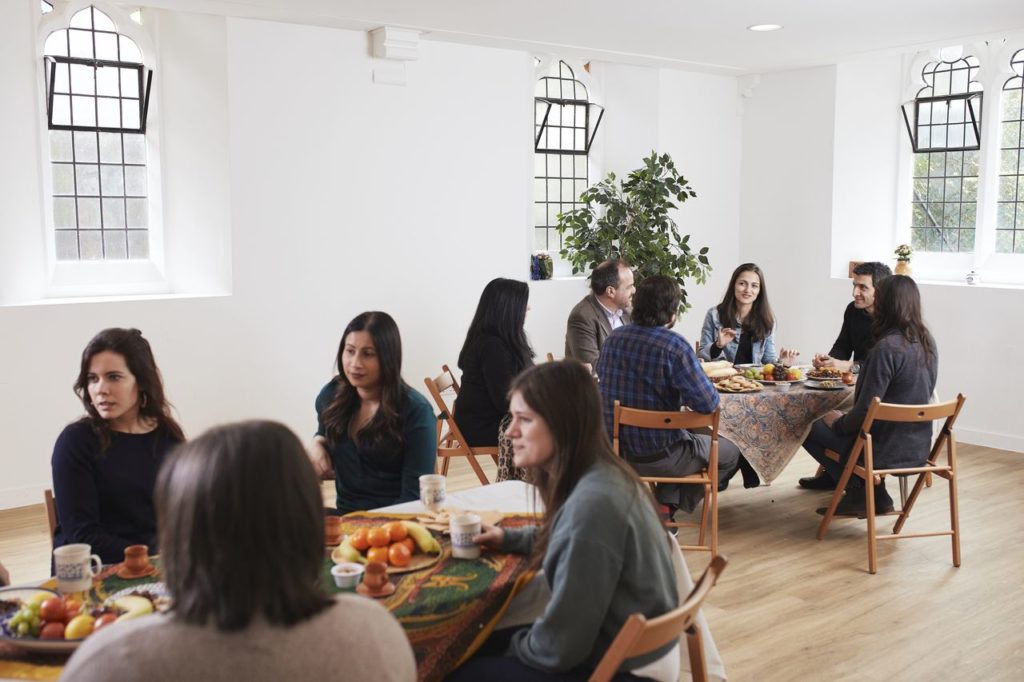 We are passionate about unity
Alpha is created to emphasise the essentials that all denominations agree on. We believe that what unites us is infinitely greater than what divides us.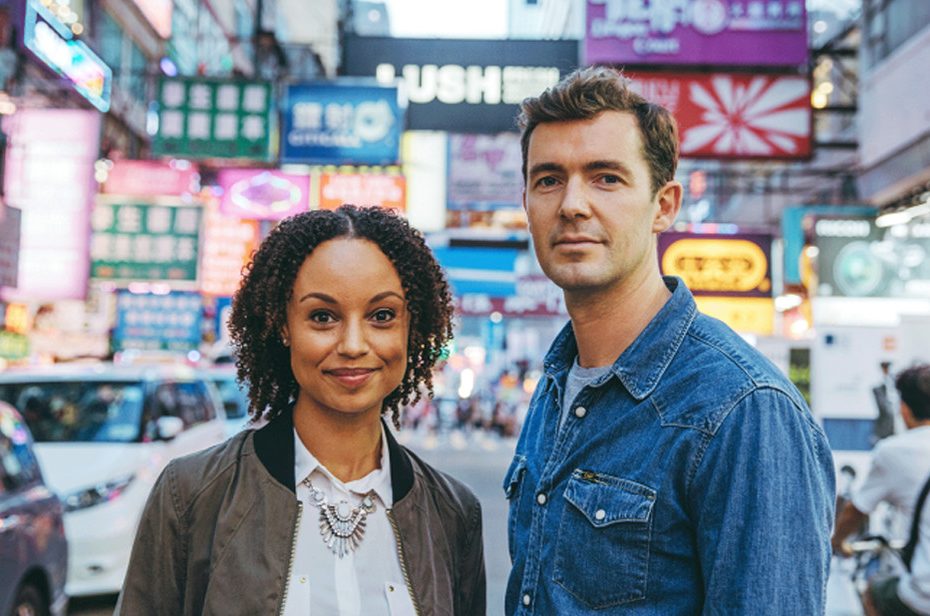 We believe the church deserves the best
We are focused on innovation to continually improve our offering and respond to the evolving need of the Malaysian church.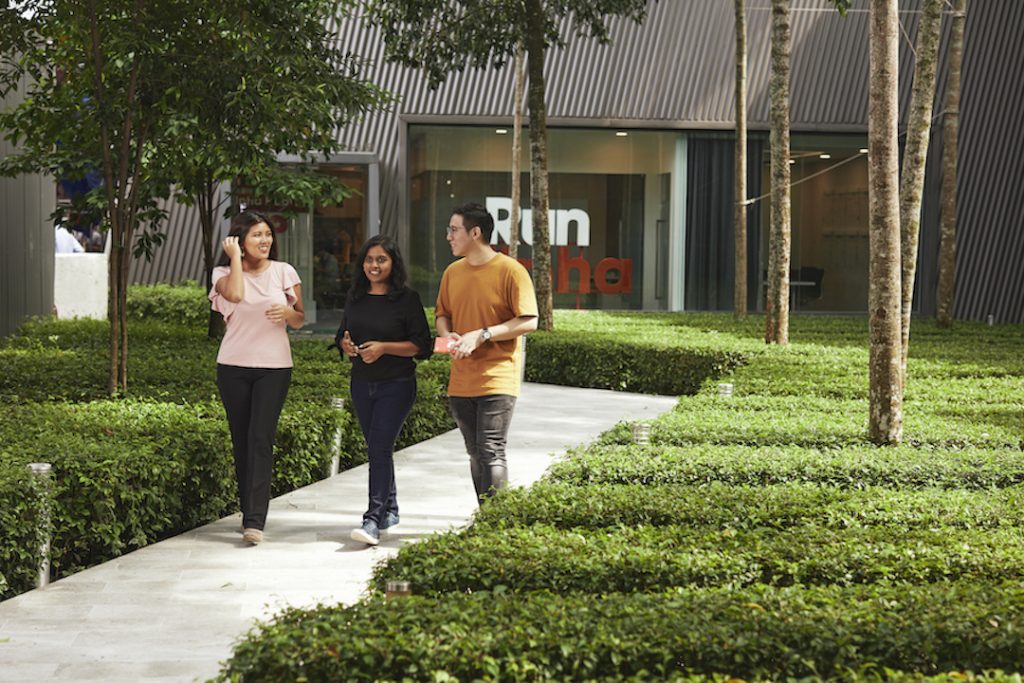 We give it all away
We believe that everyone should have the opportunity to explore a relationship with Jesus, wherever they are in Malaysia and whatever their circumstances, for free.
Our Team
Paul Kong
National Director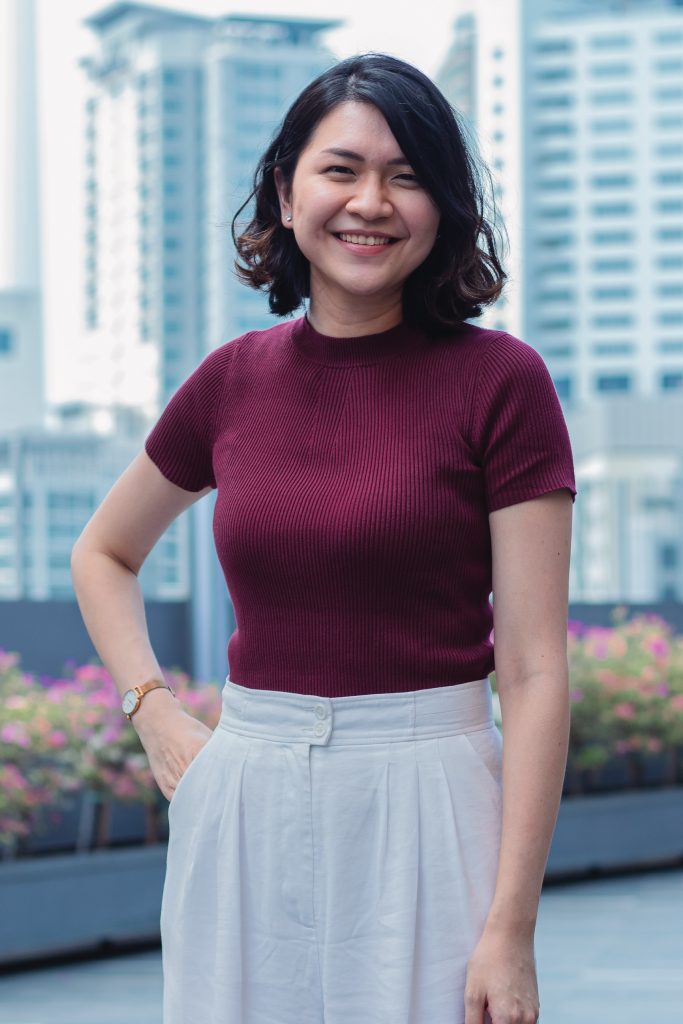 Elizabeth Lee
National Coordinator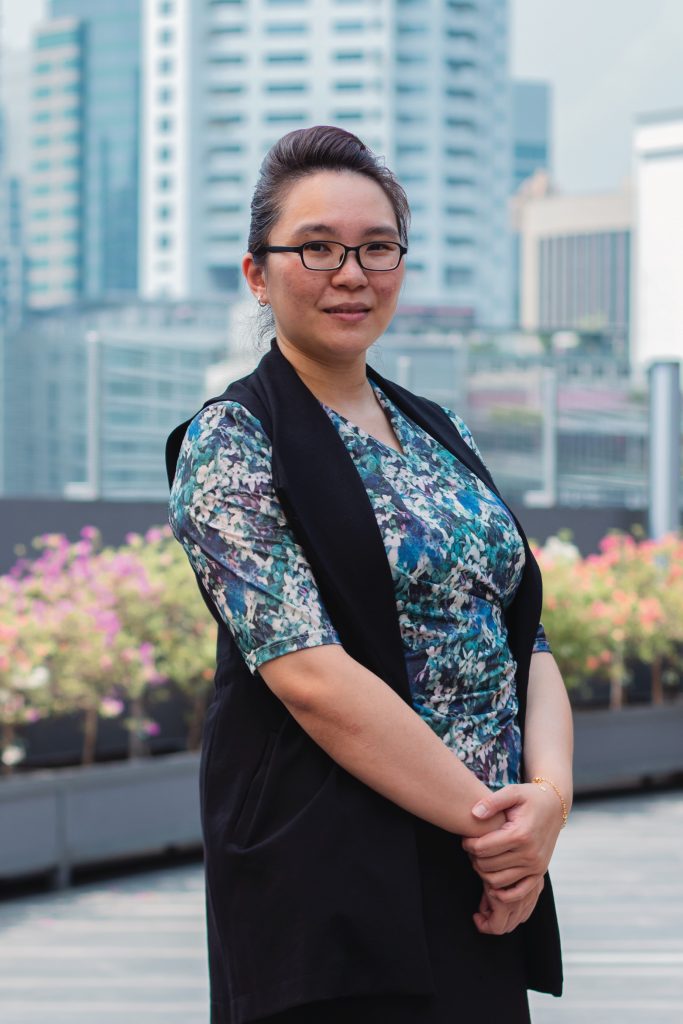 Haagen Teh
ND OFFICE
Executive Assistant & KL Office Admin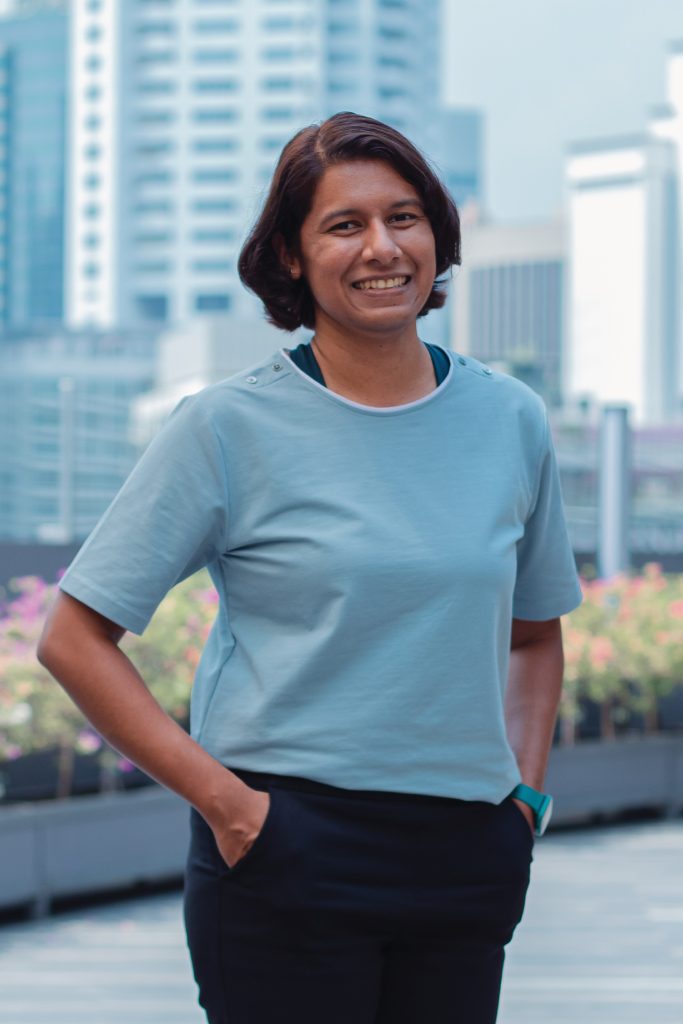 Nevina Kumaresan
ENGLISH & TAMIL
Senior Manager for Church Engagement & Experience Lead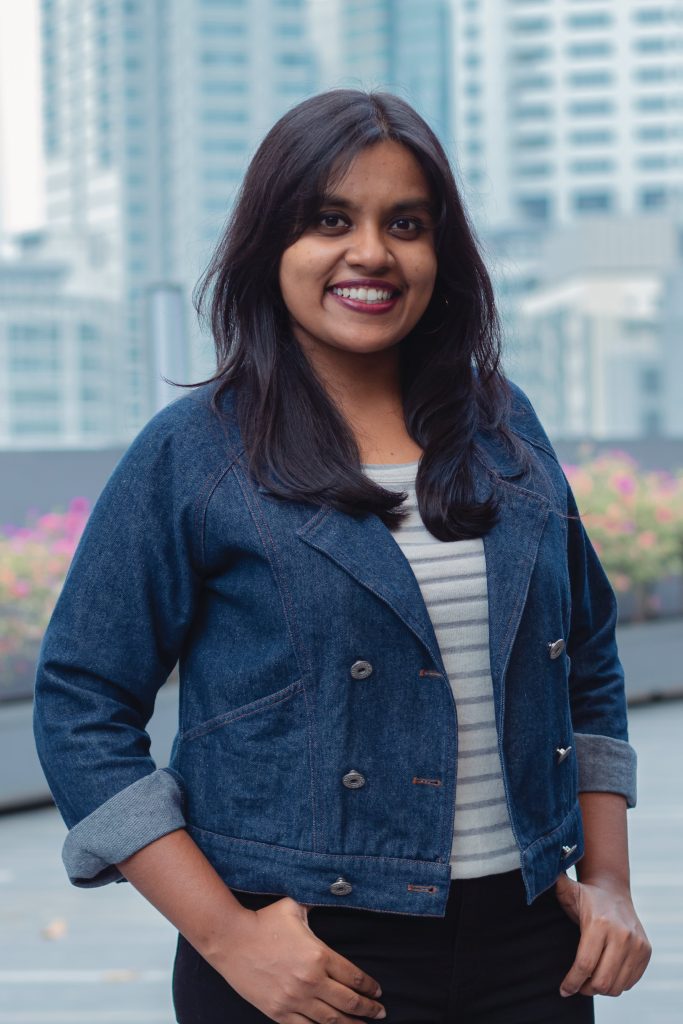 Felicia Andrus
ENGLISH & TAMIL
Assistant Manager (Youth)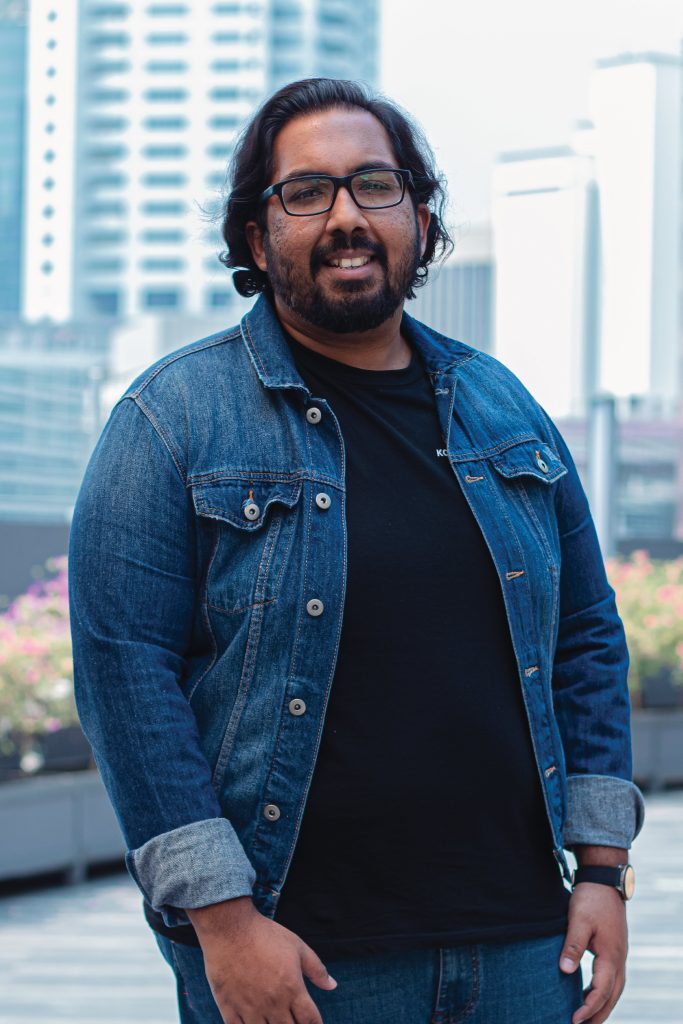 Sarath Kumar
ENGLISH & TAMIL
Assistant Manager (Youth & Campus)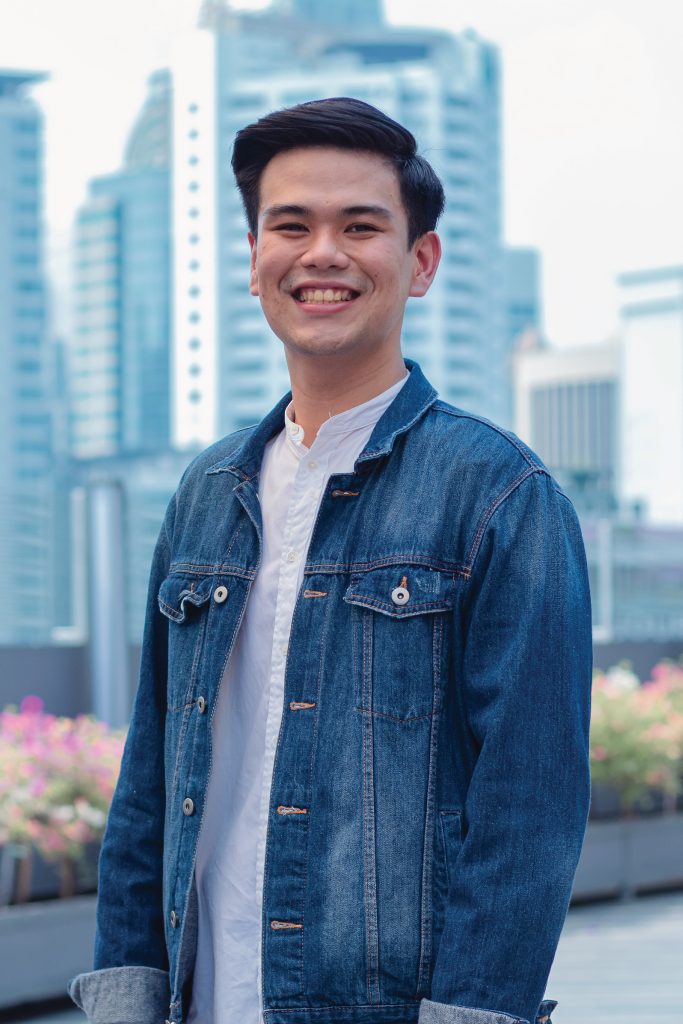 Abraham Tan
ENGLISH & BAHASA MALAYSIA
Senior Executive (Youth & Campus)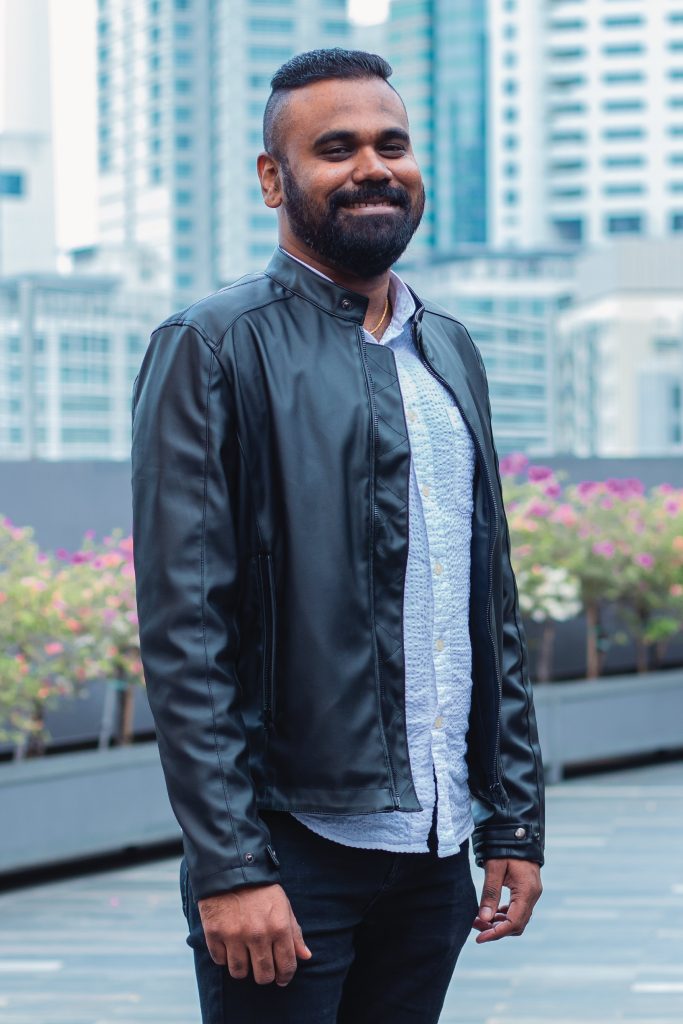 Daniel Ganapathy
ENGLISH & TAMIL
Senior Executive (Catholic)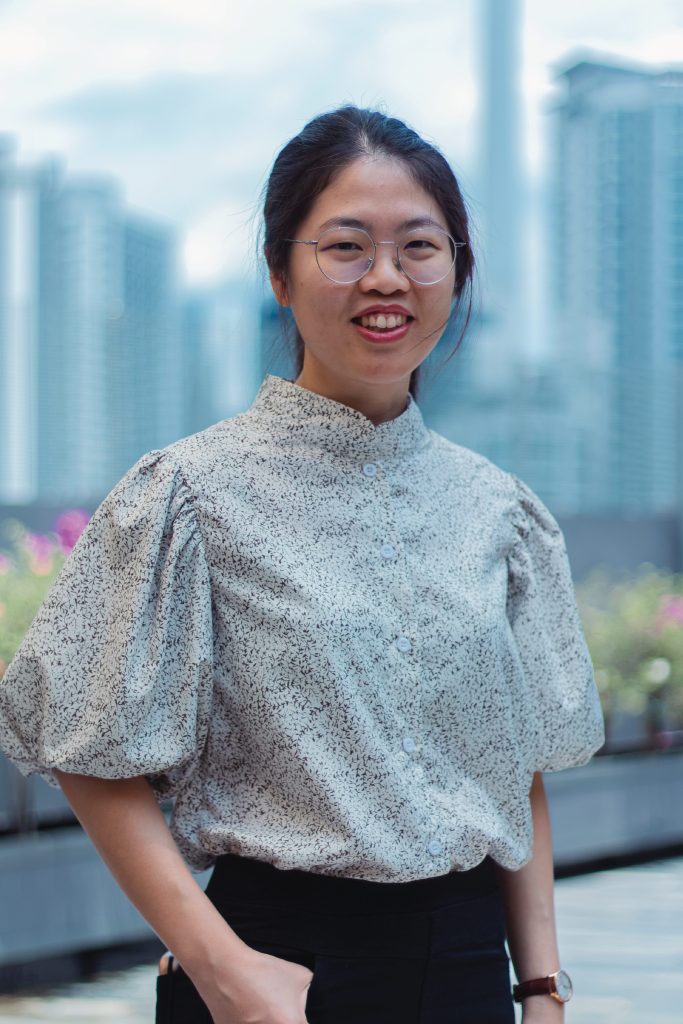 Joyce Ting
CHINESE
Assistant Manager (Catholic)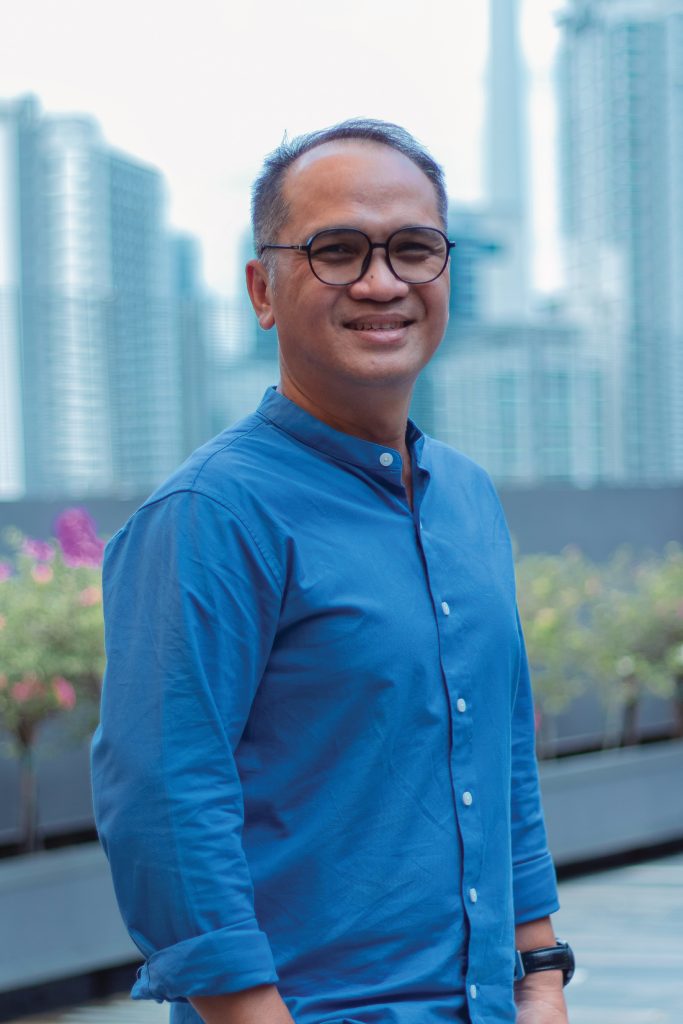 Pr. Martin Ebik
BAHASA MALAYSIA
Manager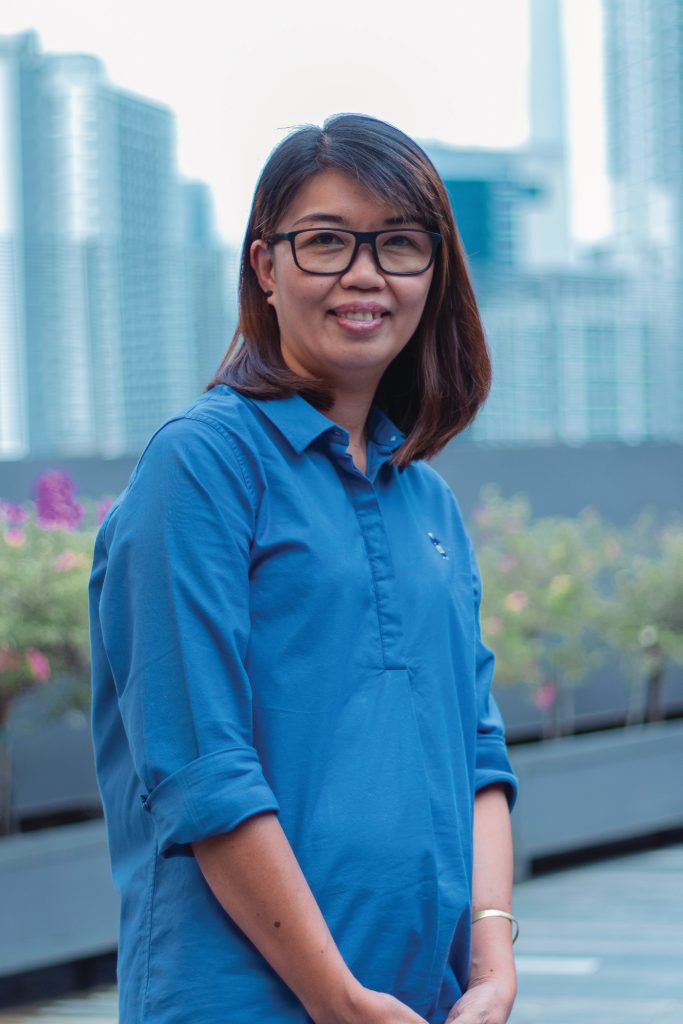 Lai Soon Yoke
BAHASA MALAYSIA
Assistant Manager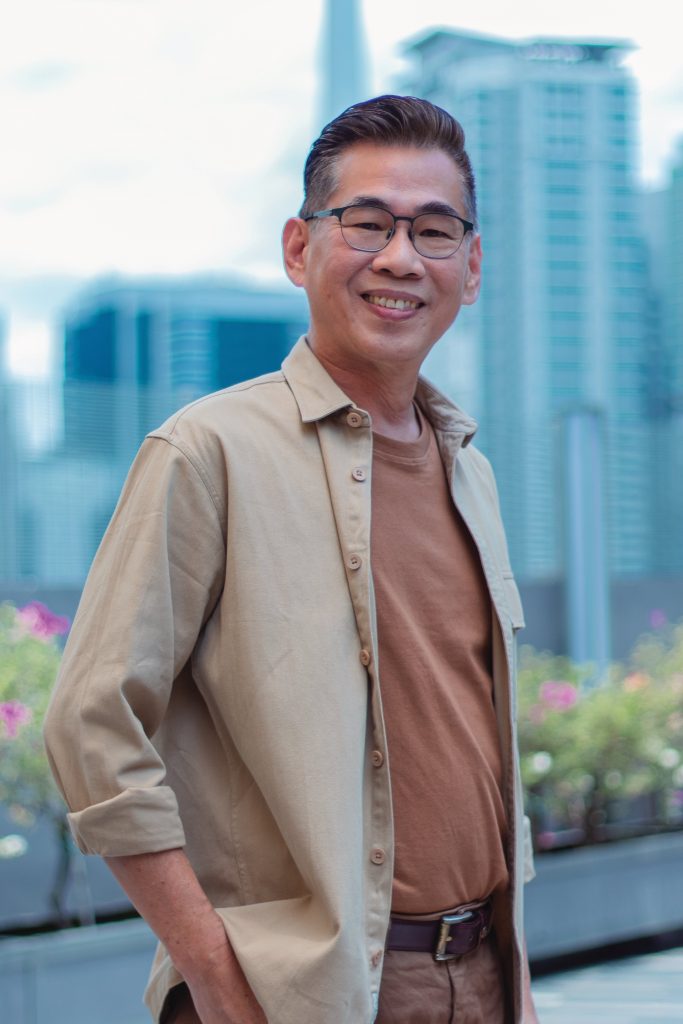 Rev. Voo Then Foh
CHINESE
Senior Manager for Church Engagement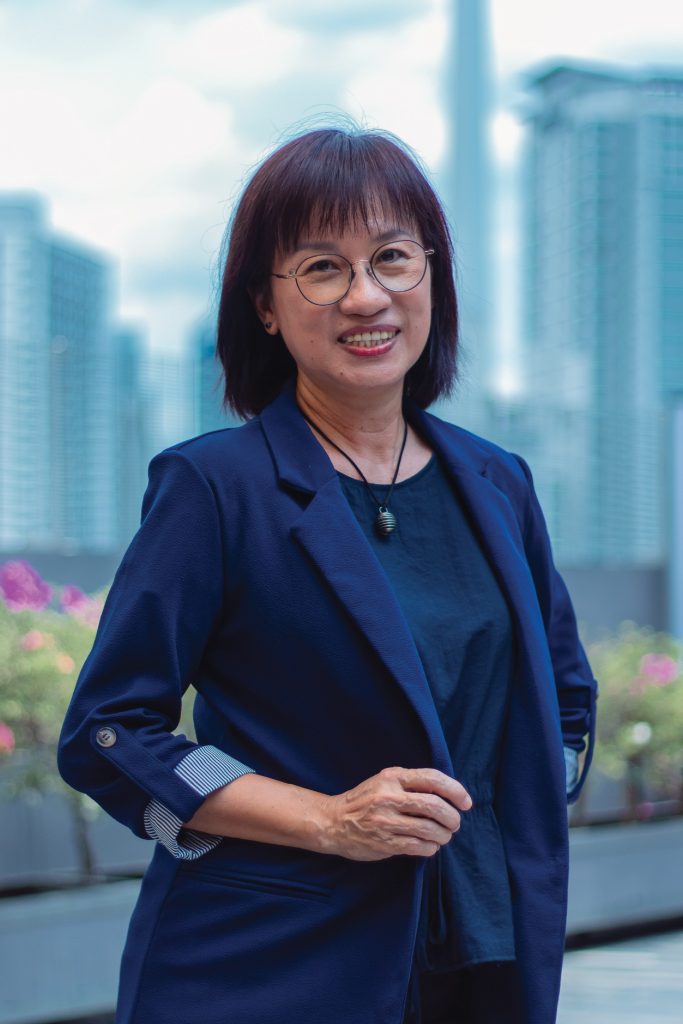 Rev. Chong Chin Cheng
CHINESE
Manager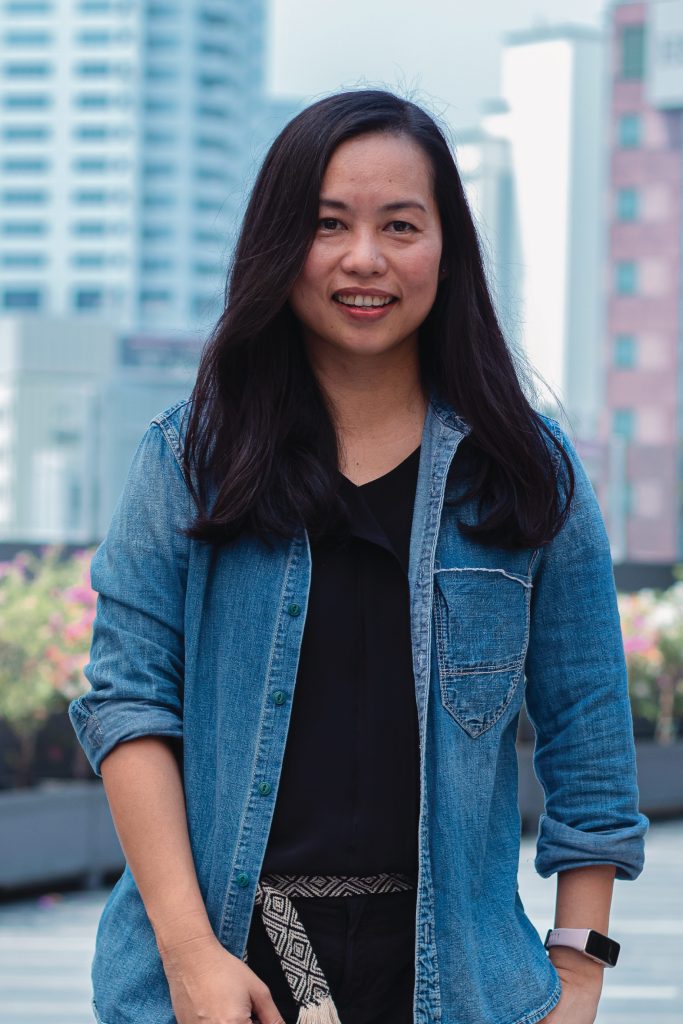 Annie Kong
CHINESE
Manager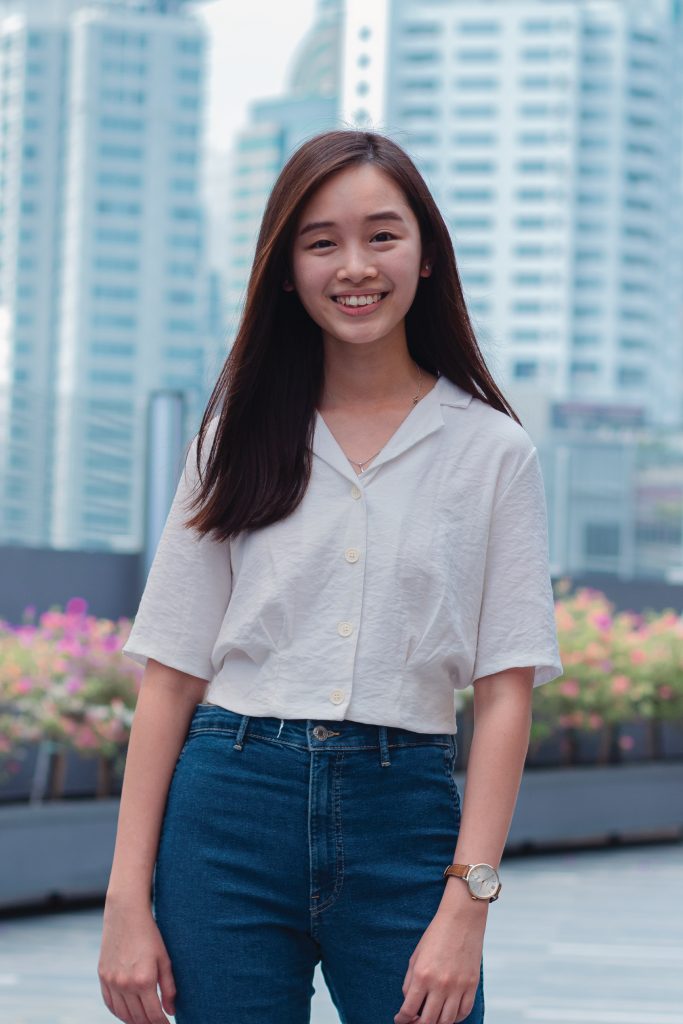 Elaine Sim
CHINESE
Executive (Youth & Campus)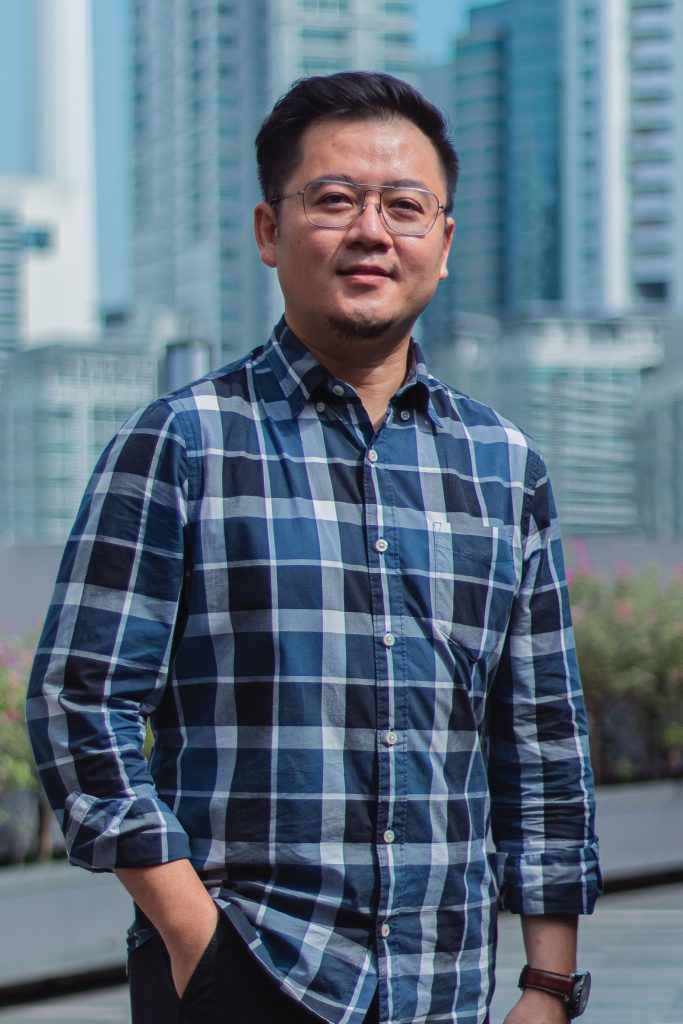 Kenneth Ho
WORKPLACE
Manager for Church, Workplace & Leadership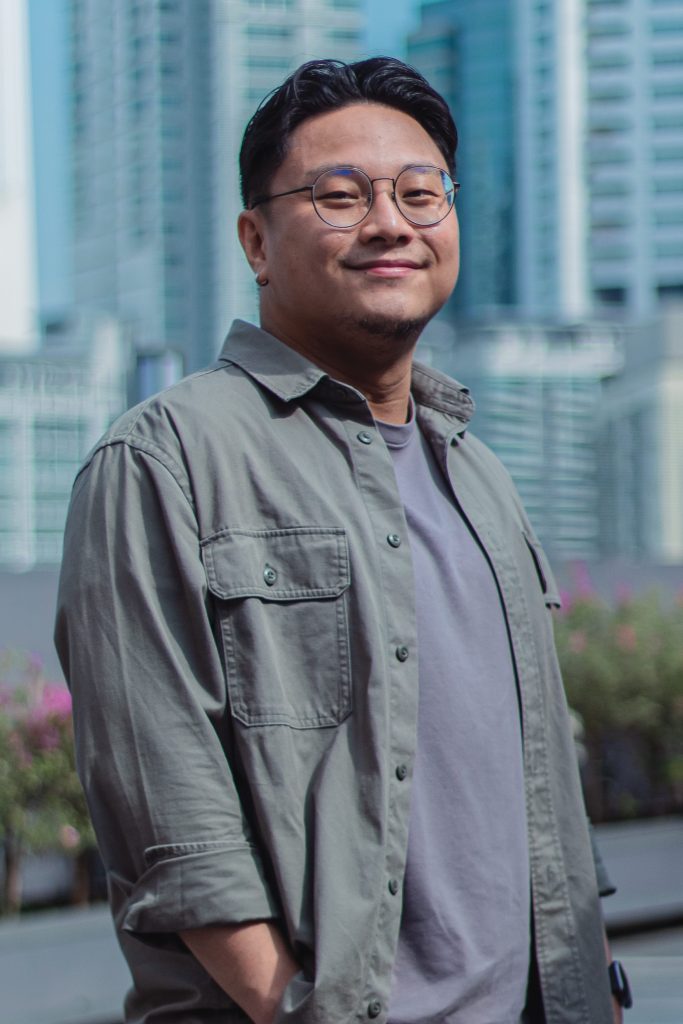 Ryan Ng
MARCOMMS
Marketing Manager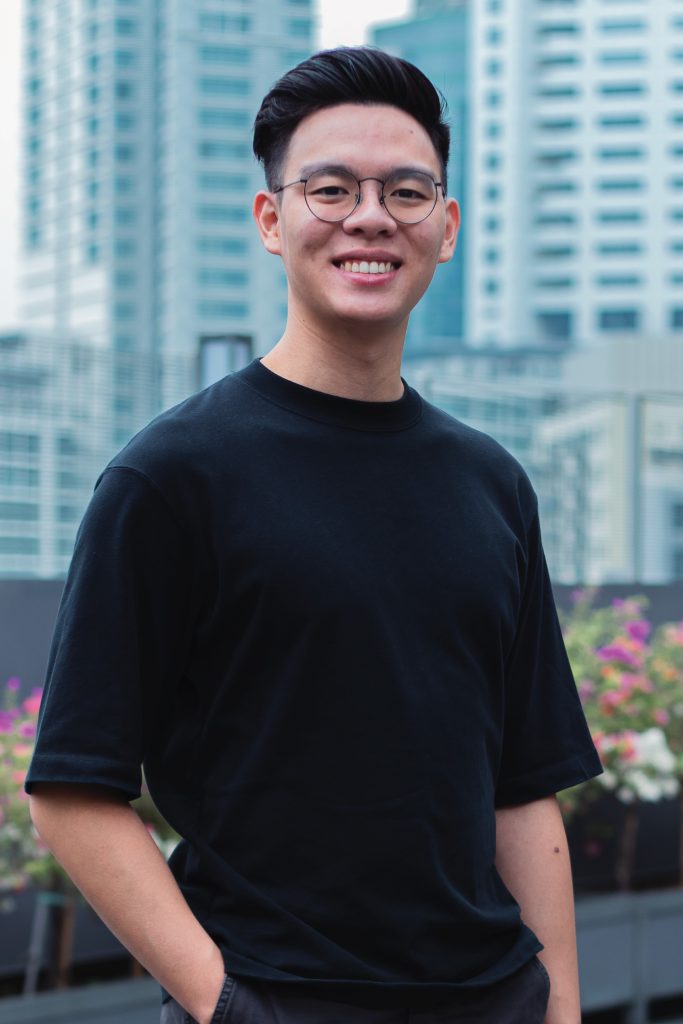 Eugene Lee
MARCOMMS
Senior Executive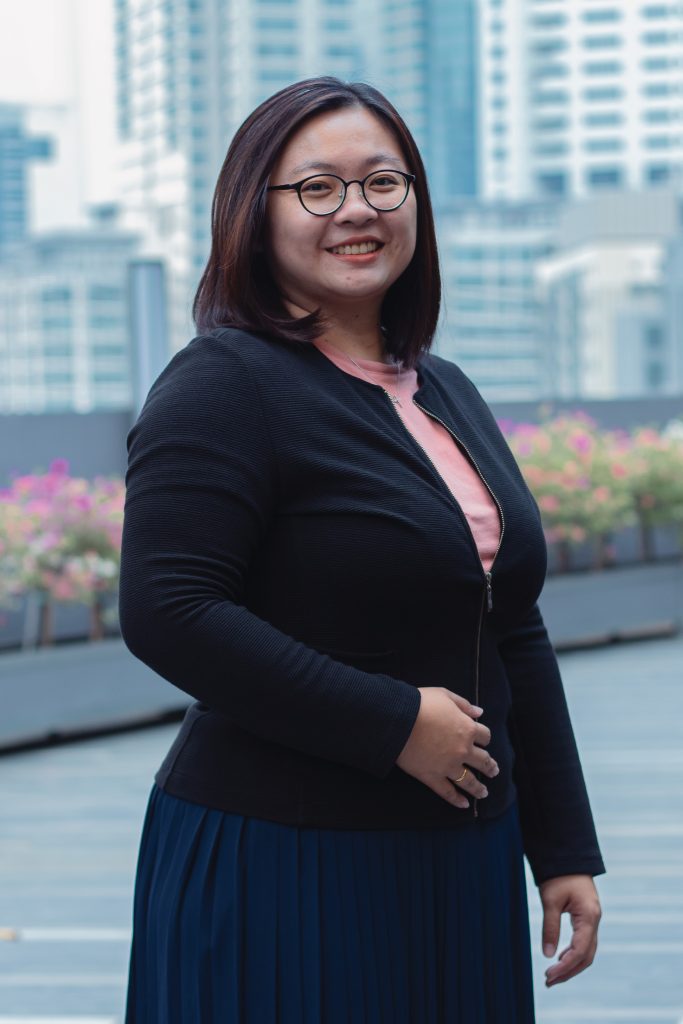 Joanne Ng
FINANCE & ACCOUNT
Senior Manager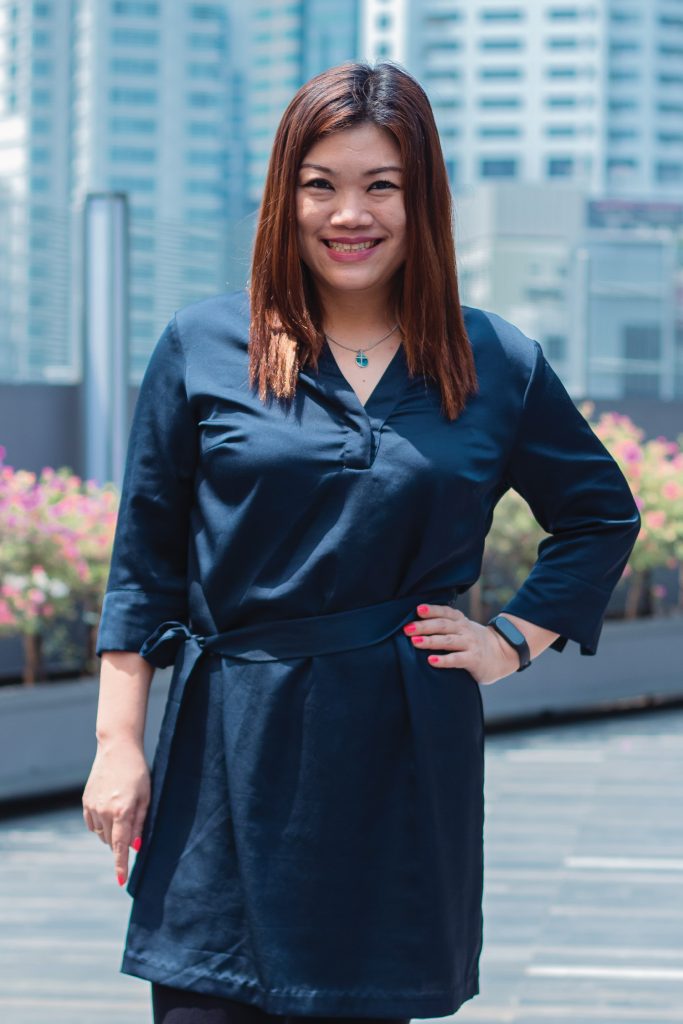 Sabrina Ng
FINANCE & ACCOUNT
Senior Executive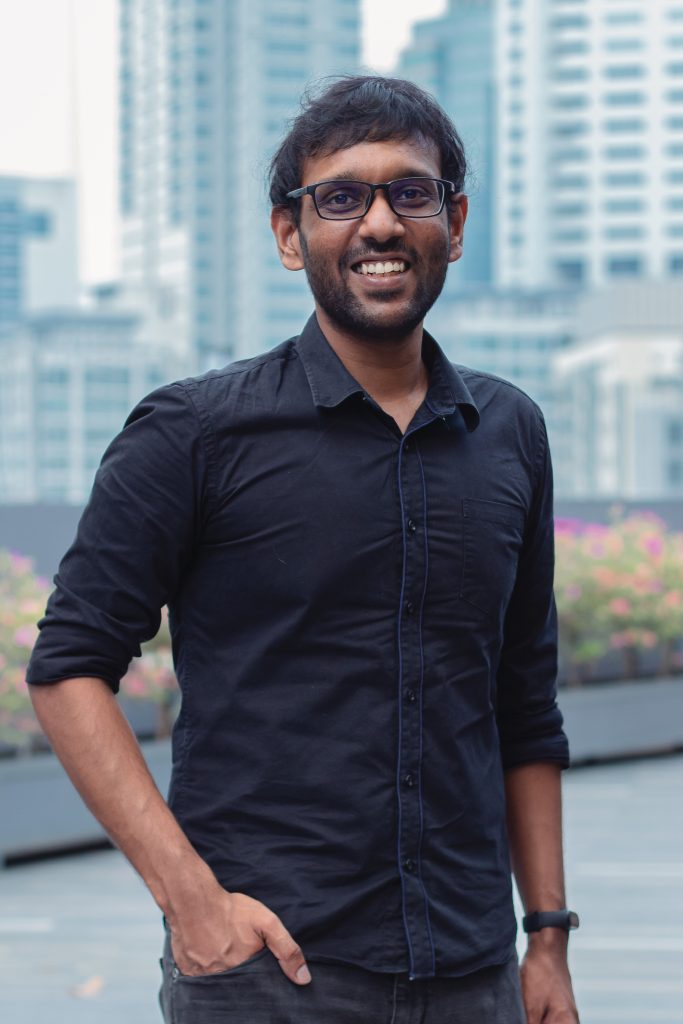 Aaron David
IT
Assistant Manager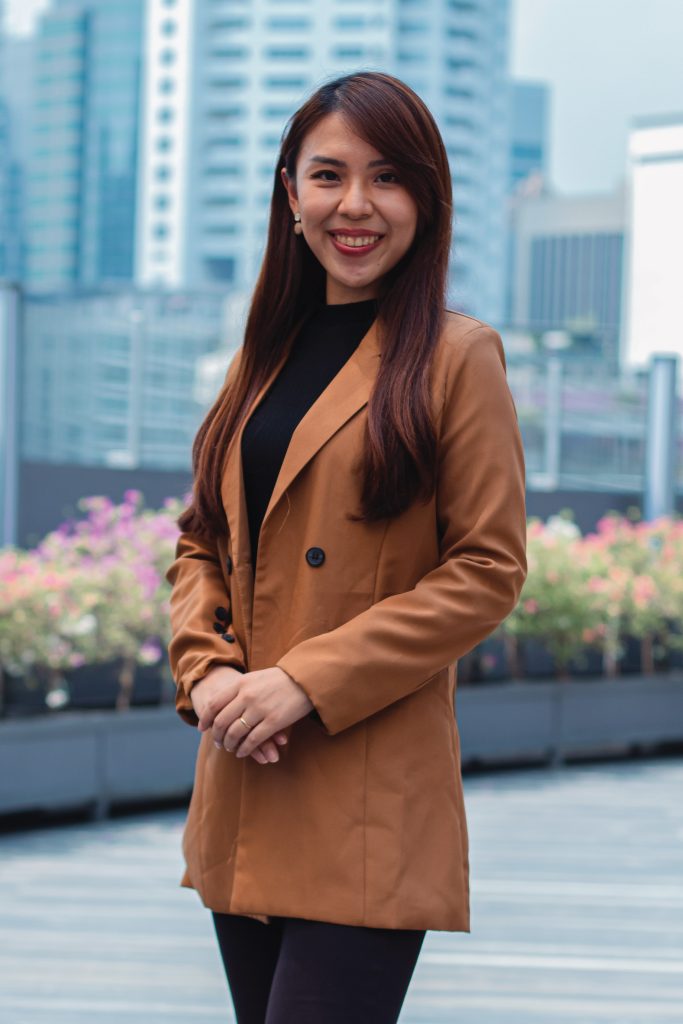 Joyce Tang
RESEARCH
Manager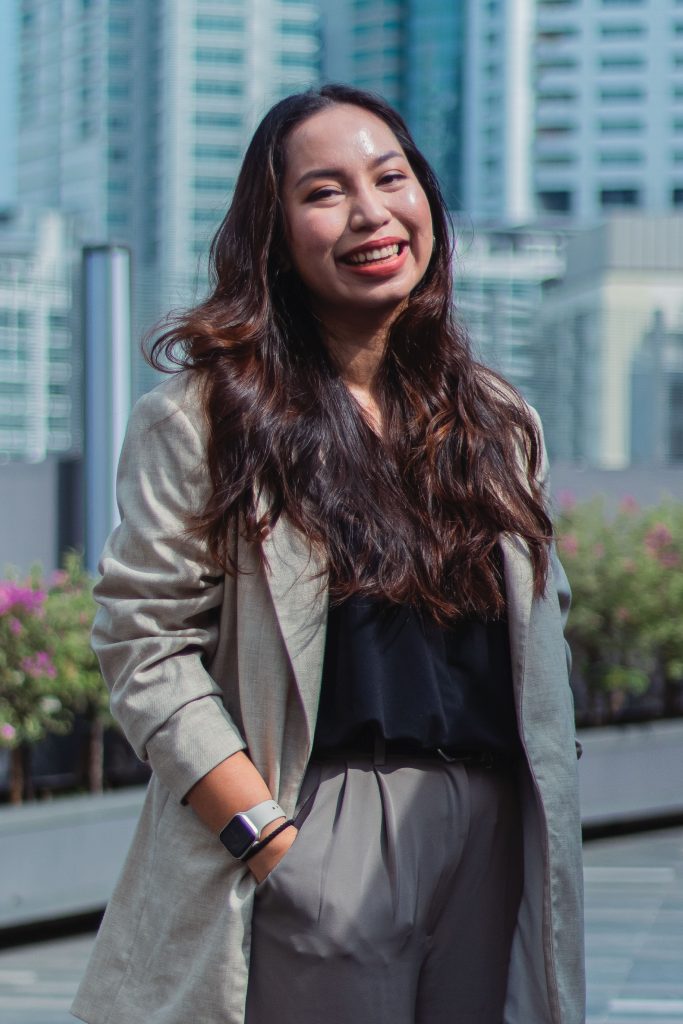 Eunice Jalin
RESEARCH
Senior Executive for Special Project & Research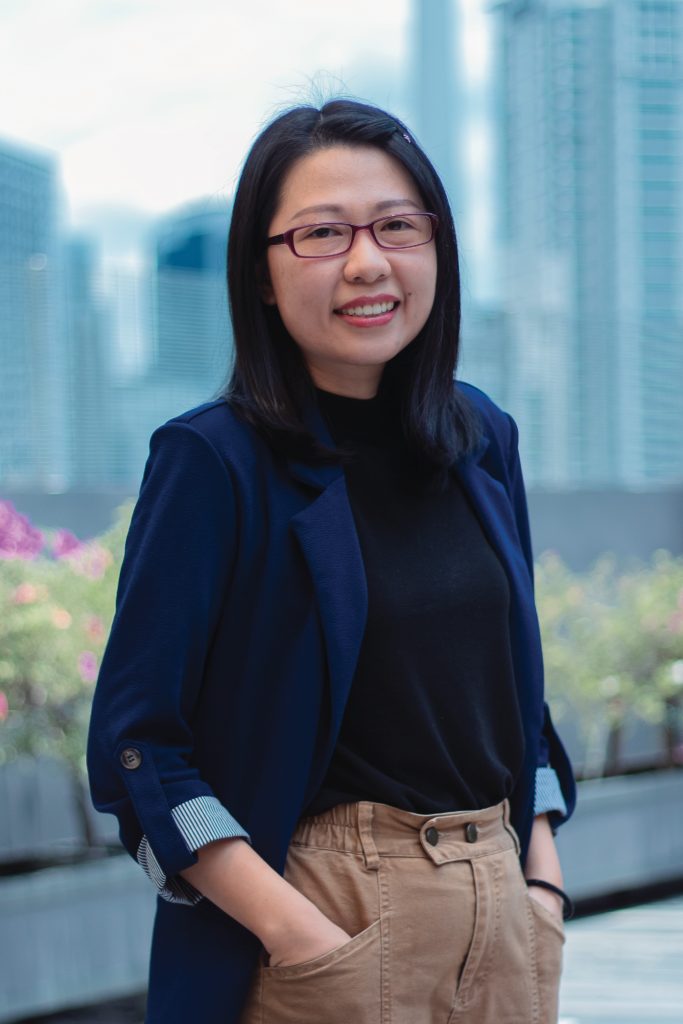 Nicole Lee
RESEARCH (CHINESE)
Senior Executive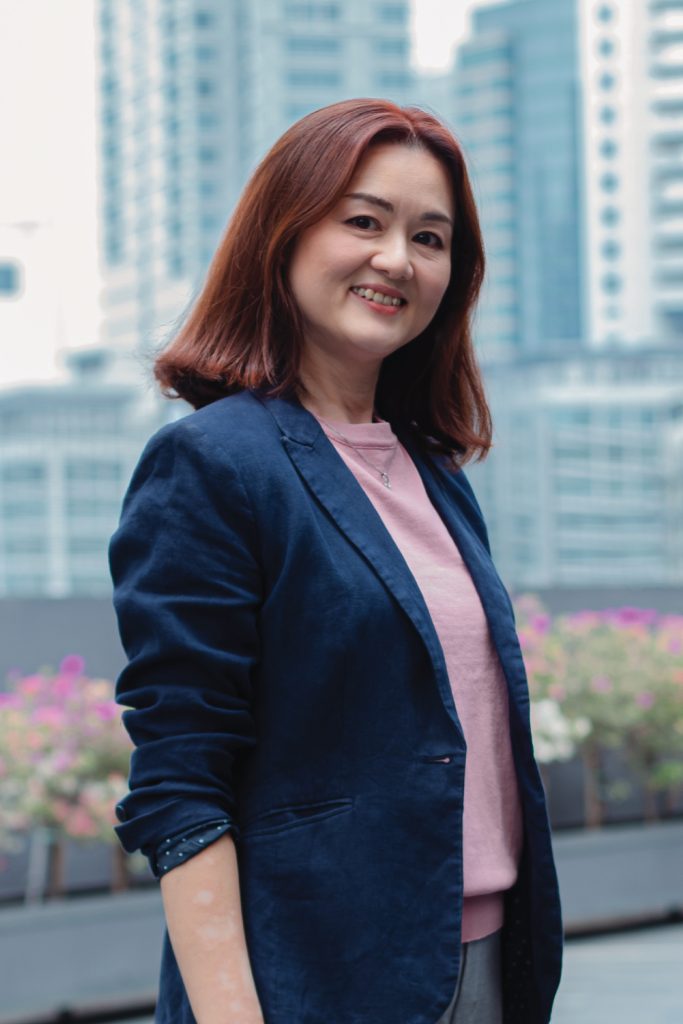 Shannie Chua
FUNDRAISING
Donor Care Manager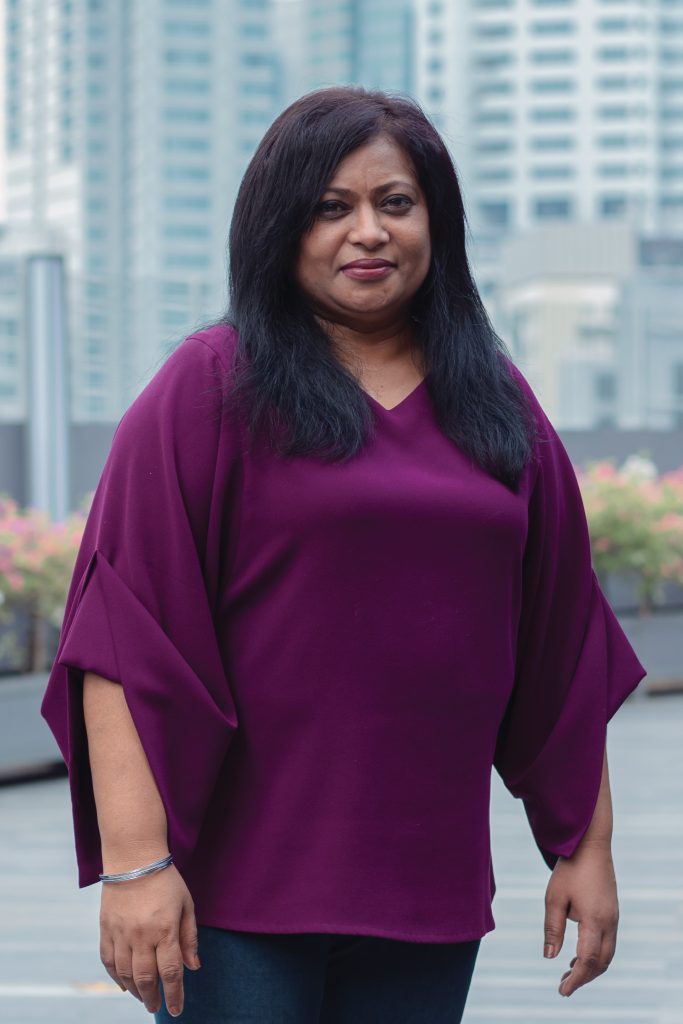 Evelyn Francis
EVENTS
Senior Manager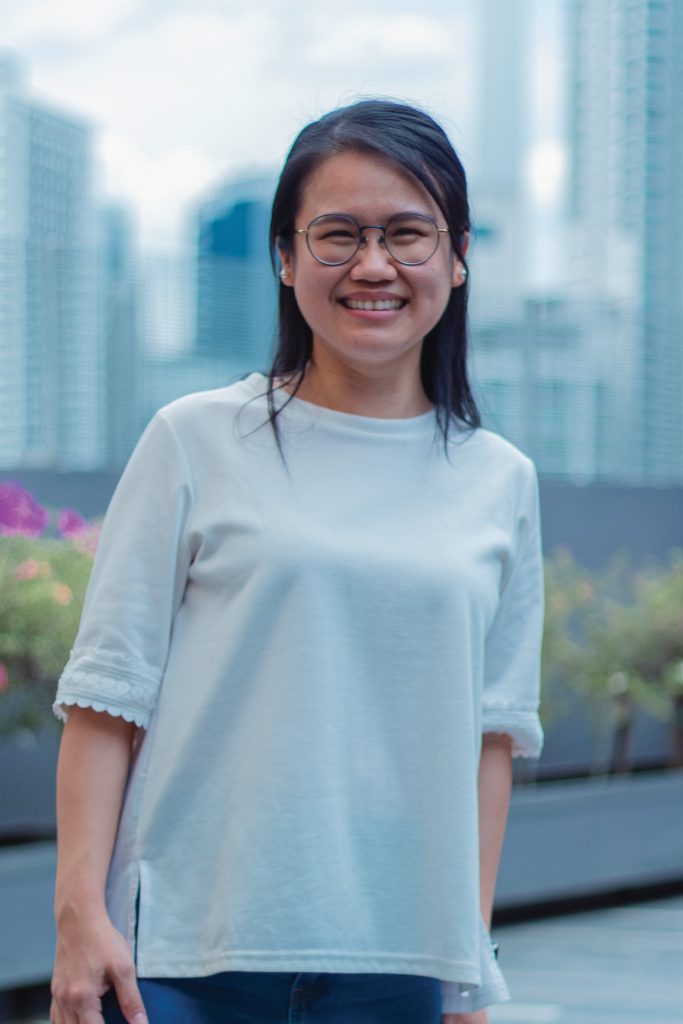 Ting Jin Sia
EVENTS
Assistant Manager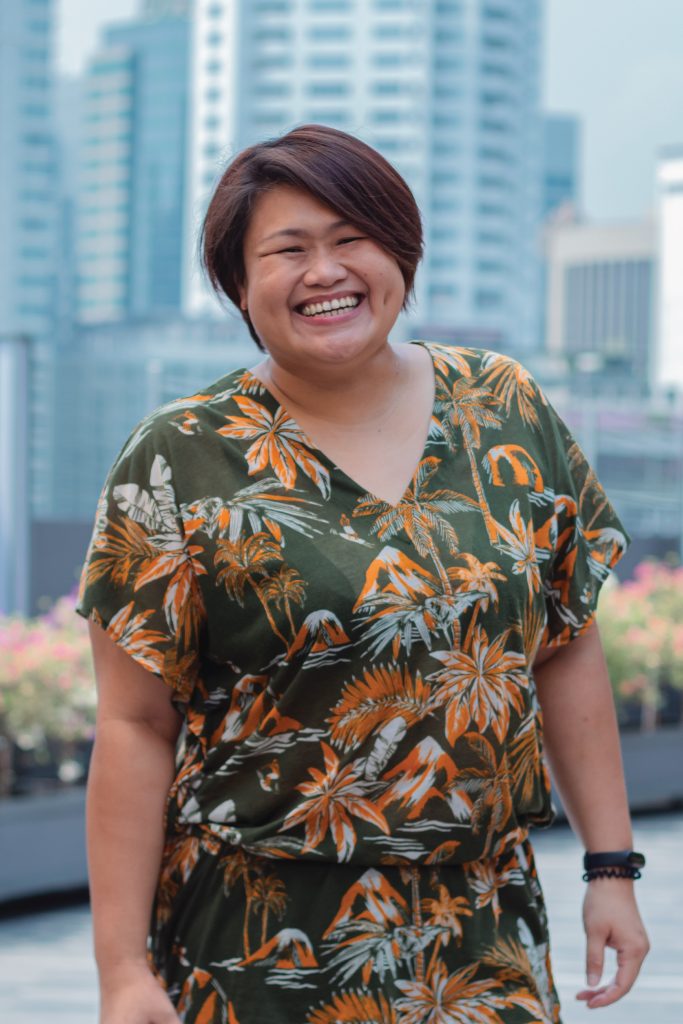 Jamie Lee
EVENTS & OFFICE ADMIN
Events & Office Admin Manager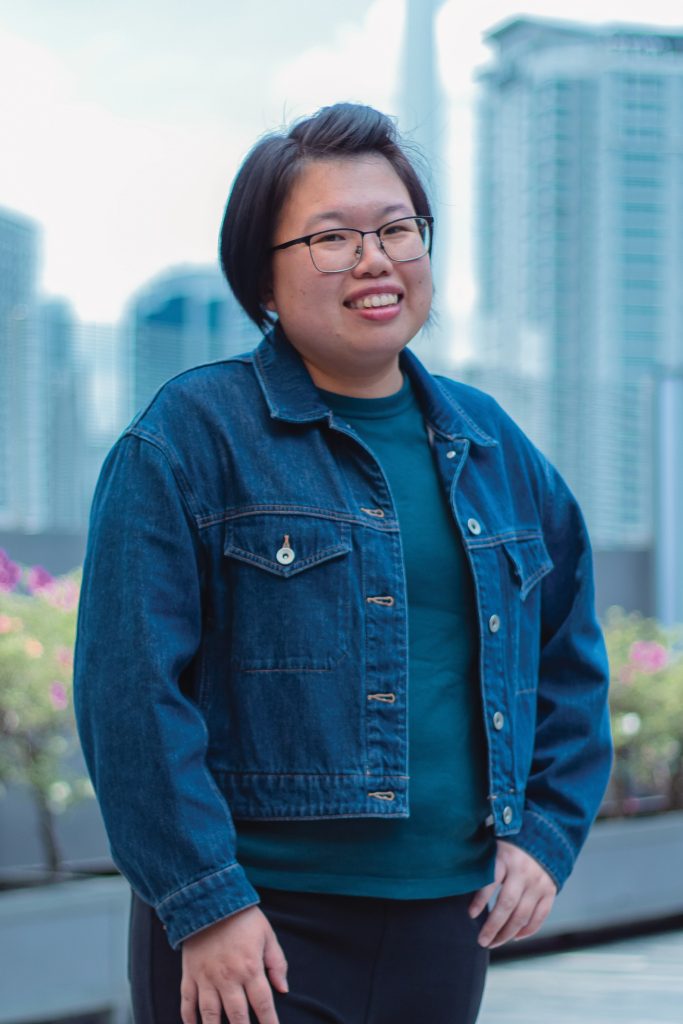 Ling Hui Yee
EVENTS & OFFICE ADMIN
Senior Executive