Ministry Highlights Report 2021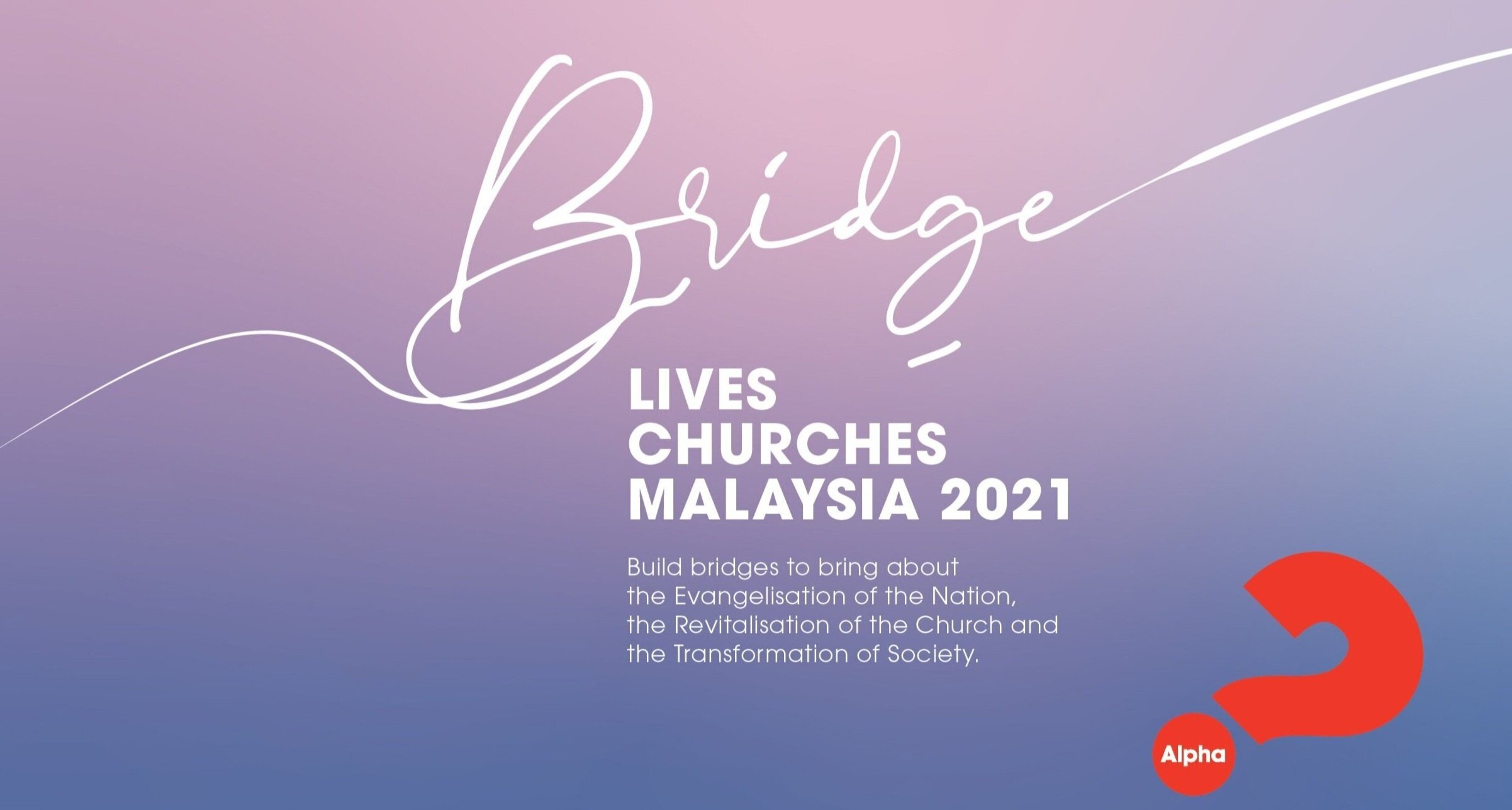 The first six months of 2021 has been a year like no other. There was a surge in the number of people searching for community and showing a renewed interest in exploring the meaning of life. An estimated of 5340 Alpha guests in Malaysia joined an Alpha online.
In Malaysia, we continue to work with the local church to train and equip them to use Alpha in every major language here. This report gives a glimpse of some of the exciting work of Alpha in each context and language group, as well as the ministry team that has been driving this forward. We hope the stories would inspire and encourage you in our journey to see the evangelisation of the nation, revitalisation of the church, and transformation of society.
As we re-emerge from the uncertainties of the year, we ask that you join us in praying for God's love to reach many more people even now. We believe now is the time for the church to rise up together, and moving quickly, we can help introduce thousands of young people to Jesus over the next decade.
Preview the report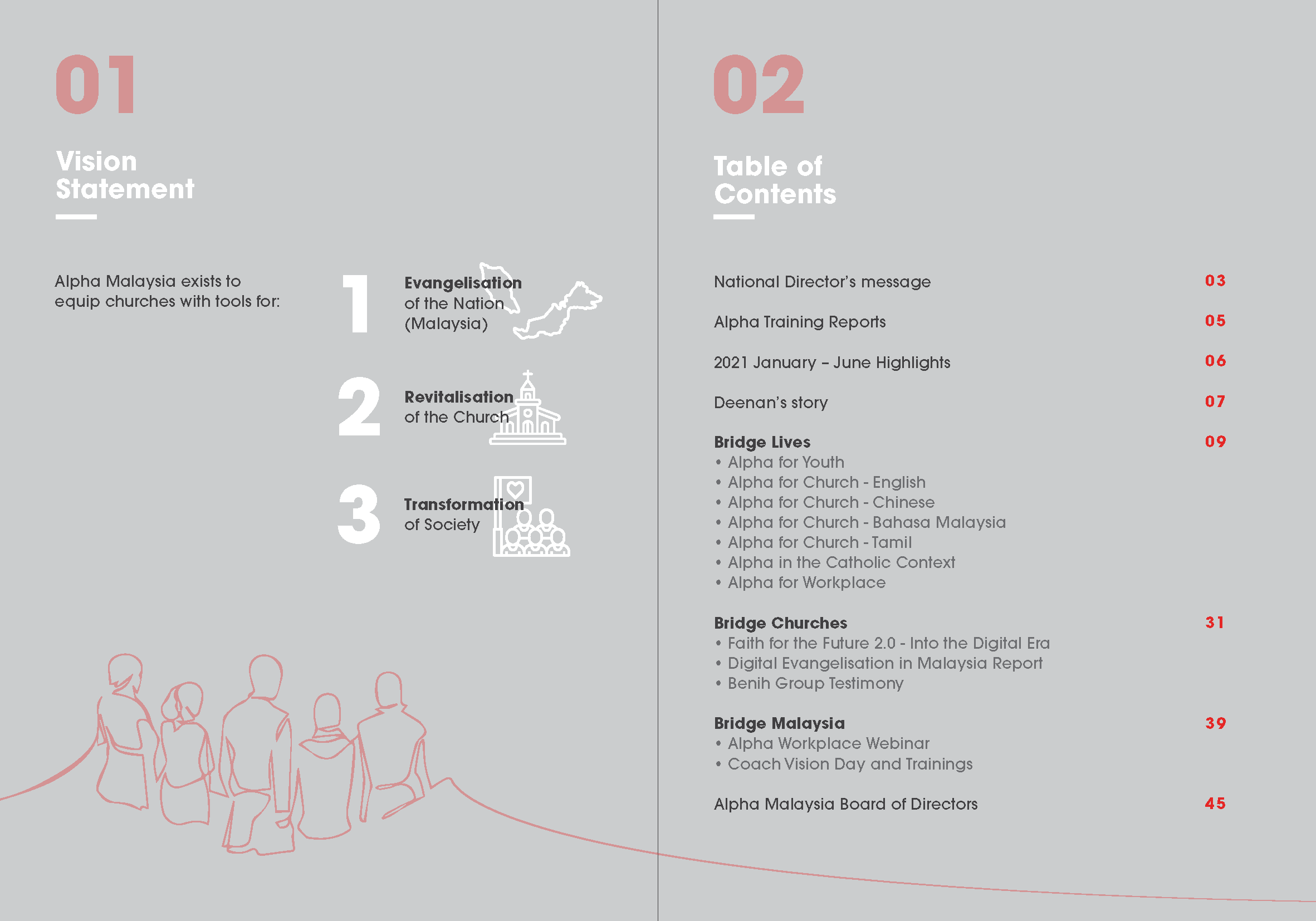 View or download the full report
Give the gift of the Gospel
We believe everyone should have the opportunity to explore life and the Christian faith wherever they are in the world, for free. You can help make that happen by considering a gift to Alpha, so that more people are reached and transformed by the good news of Jesus.