Alpha Online
Alpha is a free, easy-to-use tool to help engage people in your community with the gospel. It creates a space for people to connect with others online to watch a series of episodes and explore the Christian faith together.
Engage with people who wouldn't usually come to church – online.
Alpha online uses the exact same content as the in person Alpha, the only difference is that it is hosted fully in a digital space. There is still a talk and small group discussions, with the option of sharing a virtual meal with guests before the talk.
Alpha online allows churches to take evangelism to a new space – the digital space, with the intention to reach further and wider by empowering the congregation to create more opportunities for more people to hear about the gospel.
The three ingredients of Alpha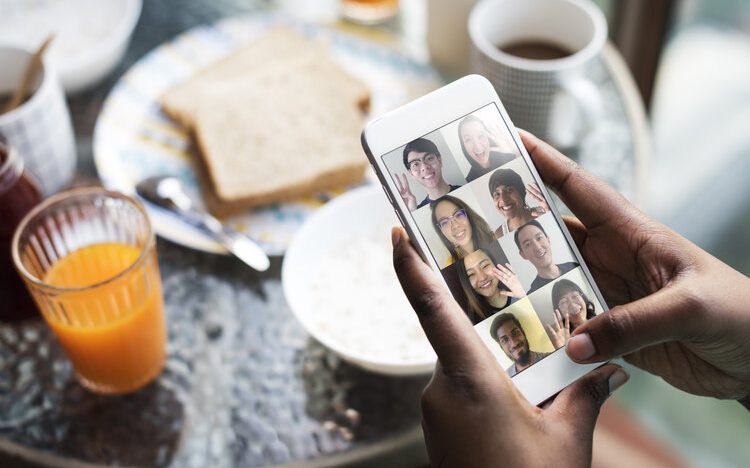 Connect
Getting to know one another through conversation.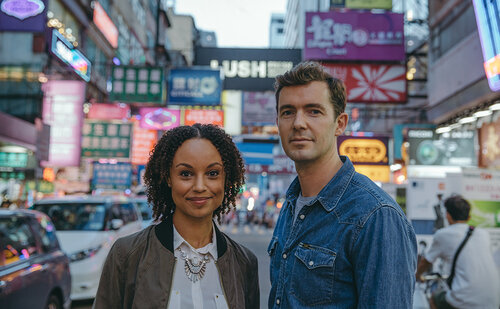 Watch
Learning together from the Alpha video talks.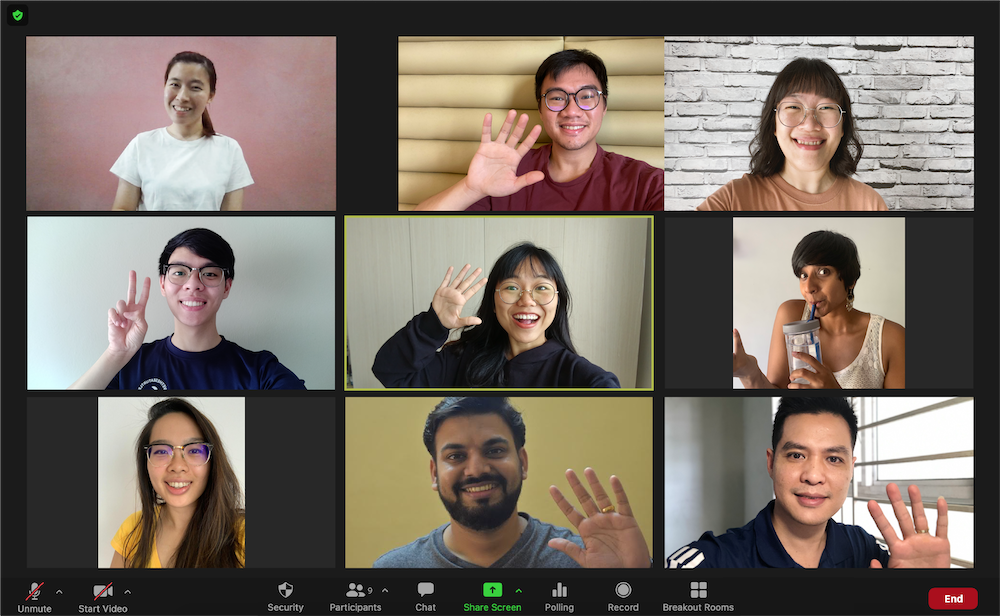 Conversation
Everyone having a chance to share their thoughts and questions.
Digital Solutions
If churches are not able to physically run an Alpha course, we recommend moving Alpha online! We firmly believe that as churches innovate in these unforeseen circumstances, God can reach an even greater number of people.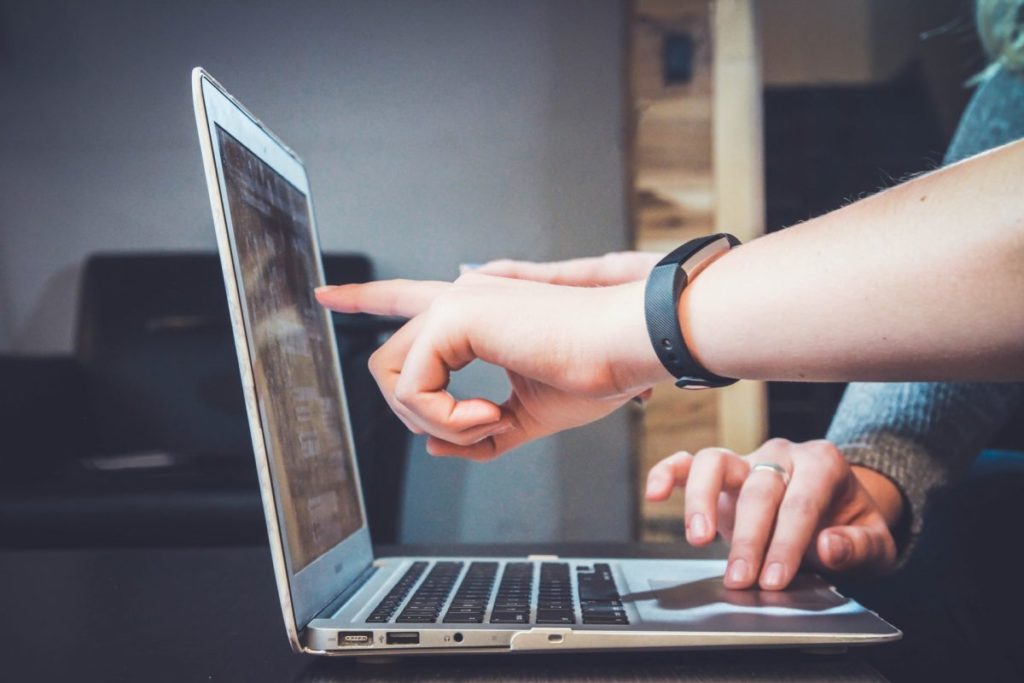 There are many great solutions online that will allow churches to play a video and have a discussion time. Some services we recommend are Zoom, Google Hangouts, and Skype.
*We're excited to also announce that we will be launching Alpha Now in January 2022 – our very own video conferencing platform that will be integrated with MyAlpha for a unique Alpha experience!
Option 1: Provide the weekly video to all hosts and have each group join into their own web conference. We recommend using this model if the total number of Alpha participants is over 75.
Option 2: Have all participants dial in to one web conference to watch the video/talk. After the video/talk is finished, break out into individual groups. *Please note that not all web conferencing services allow for this. Zoom does have this capability. We recommend only using this model as the total number of Alpha participants is under 75. Assigning everyone to the correct break out groups can get a bit tricky with a large number of people. Keep note that this works best on a Pro Zoom account.
If able to meet in smaller groups, consider having a day away. Churches have found that by this point, guests really wanted to meet in person and were very open to a non-digital format.
If doing an online weekend away, we recommend:
Watch two videos in one day.

Include live or pre-recorded testimonies to create an authentic and personal environment.

Make sure to add fun elements into the day! Surveys, games, humorous videos. The day should feel varied and not lag.
We recommend each host feels out their group when it comes to prayer ministry:
Breakout into smaller groups and pray for each other.

Breakout one-on-one and pray individually.

Invite guests to request prayer from the group host via chat or email. The group host can then reach out individually to the guests to setup time for a quick prayer.
Run Alpha Online now!
Everything you need to run Alpha is available online and free to download so everyone can play a part in seeing lives transformed.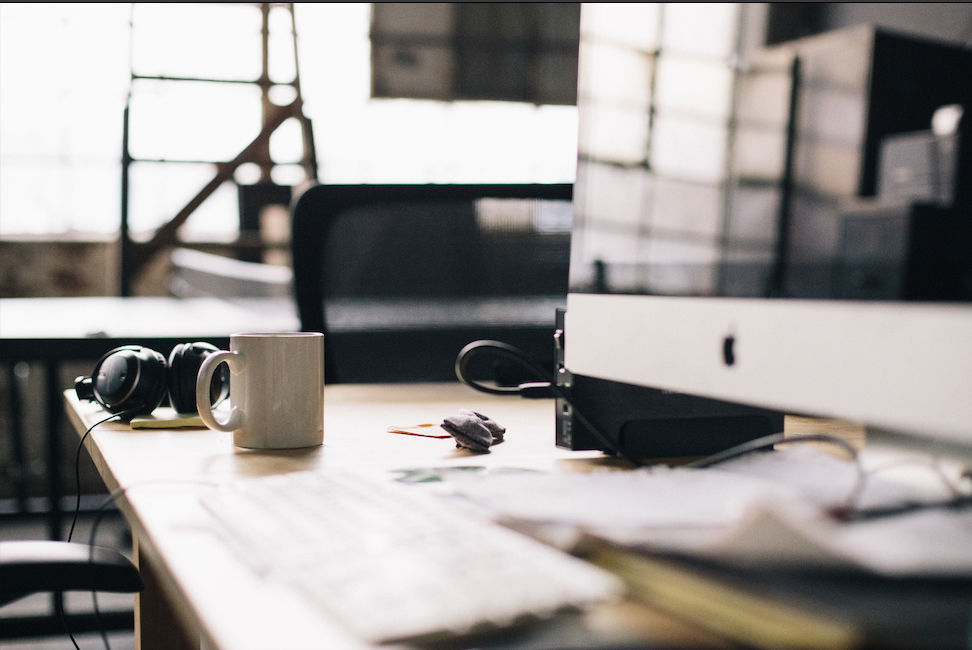 A training that will equip you to share the Good News of Jesus on a digital platform. You will get to experience an Alpha Online session, see how it differs from the typical Alpha, and learn some best practices to execute a successful online experience!
English
7 and 8 March 2022
8:00 PM – 9:30 PM
Register here
Tamil
14 and 15 March 2022
8:00 PM – 9:30 PM
Register here
Resources