Alpha for Youth and Campus is designed for high school and campus students to explore life's biggest questions.
Alpha is a series of 13 interactive sessions, typically run over eleven weeks, including a weekend away, where anyone can explore life and the Christian faith in a friendly, open and informal environment. And it's free of charge!
Through the tools of Alpha, we desire to see a generation that would be radically transformed through an encounter with God.
There are several key elements that form thebasis of every Alpha for Youth and Campus: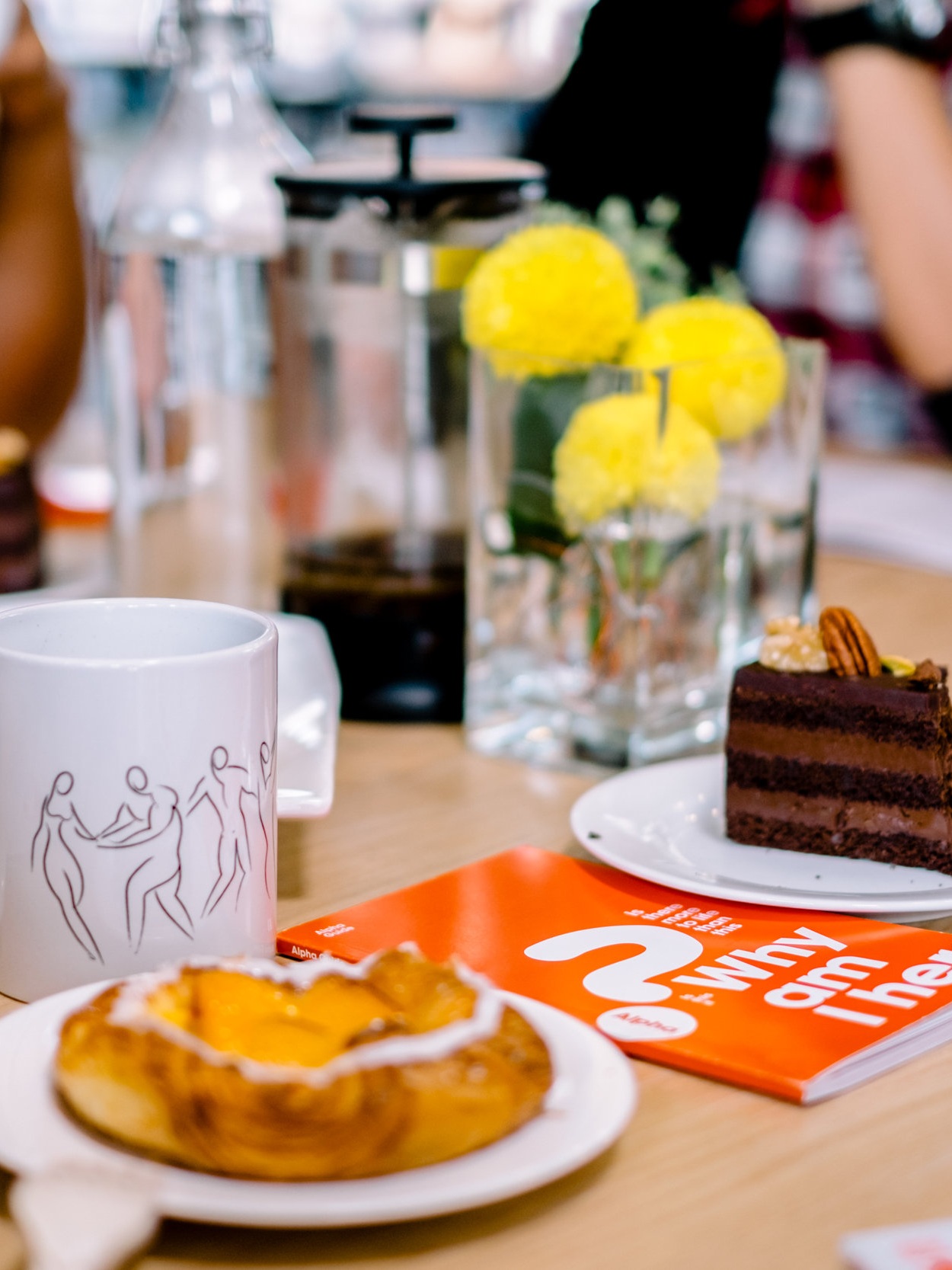 What are the topics available?
Questions about running Alpha?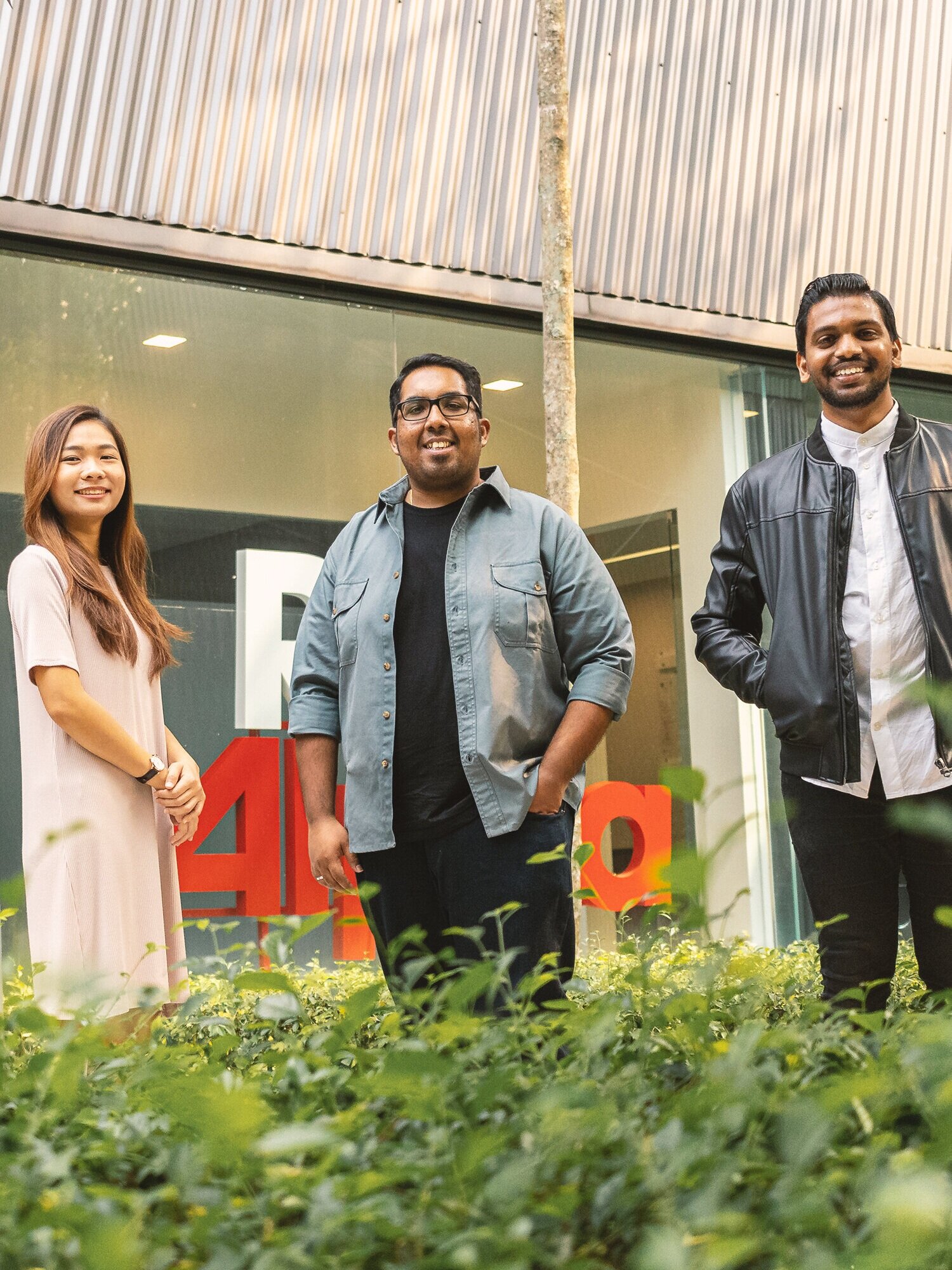 Who are the people heading Alpha?