Do you find it awkward to talk about your faith in Jesus to your friends?
Alpha is here to help you!
Yes! With Alpha your friends can explore the Christian faith without you having to do the talking.
Alpha is a series of interactive sessions where anyone can explore life's biggest questions from Christian perspective in a very safe and non-threatening environment.
Do you want to know how to run Alpha? Velicham is here to equip you!

Velicham is a Tamil Alpha for Youth Conference which aims to inspire and equip the young people to share the love of Jesus to their friends through a tool called Alpha.
Velicham also has a line up of exciting program for you!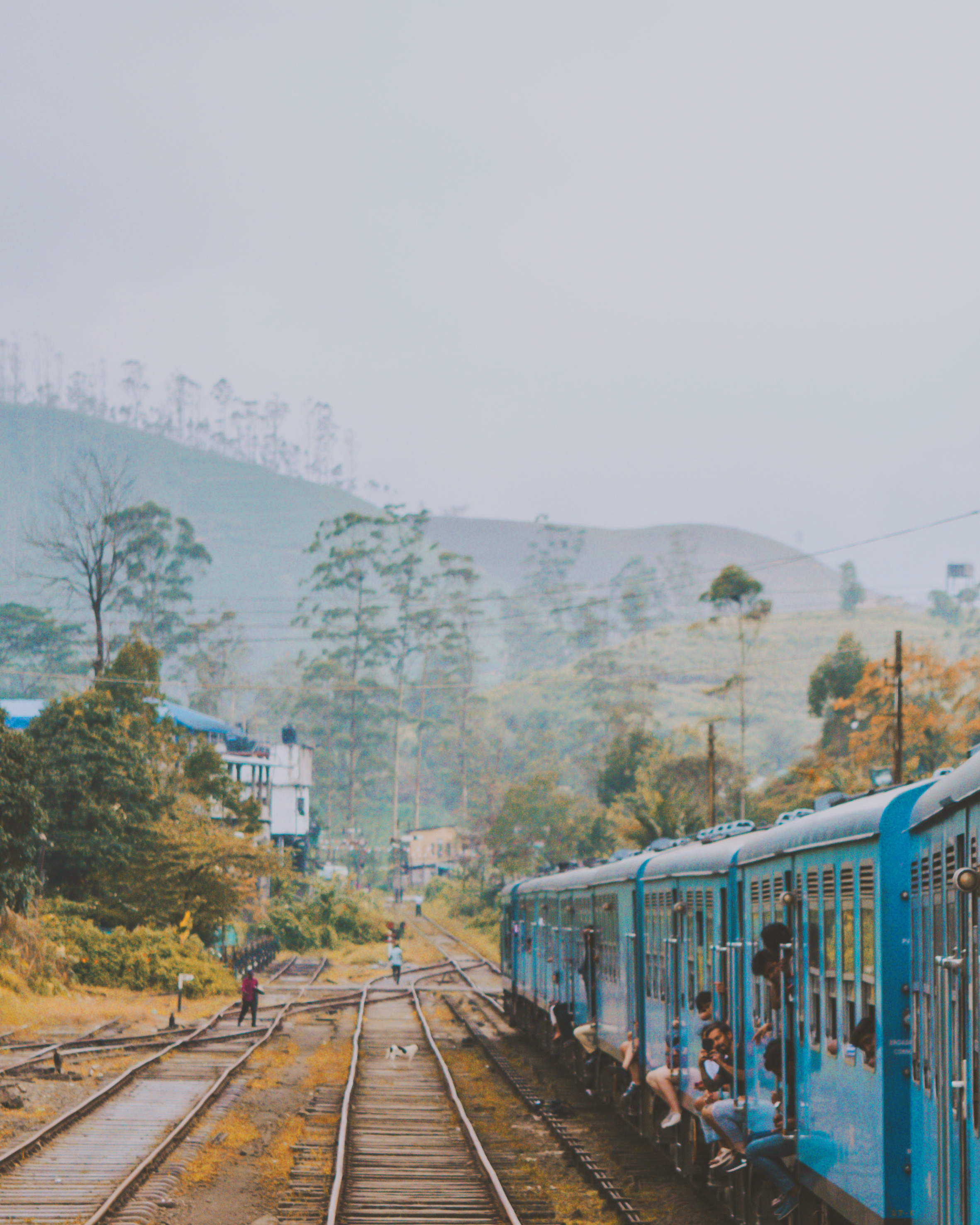 Therefore go and make disciples of all nations, baptizing them in the name of the Father and of the Son and of the Holy Spirit, and teaching them to obey everything I have commanded you. And surely I am with you always, to the very end of the age.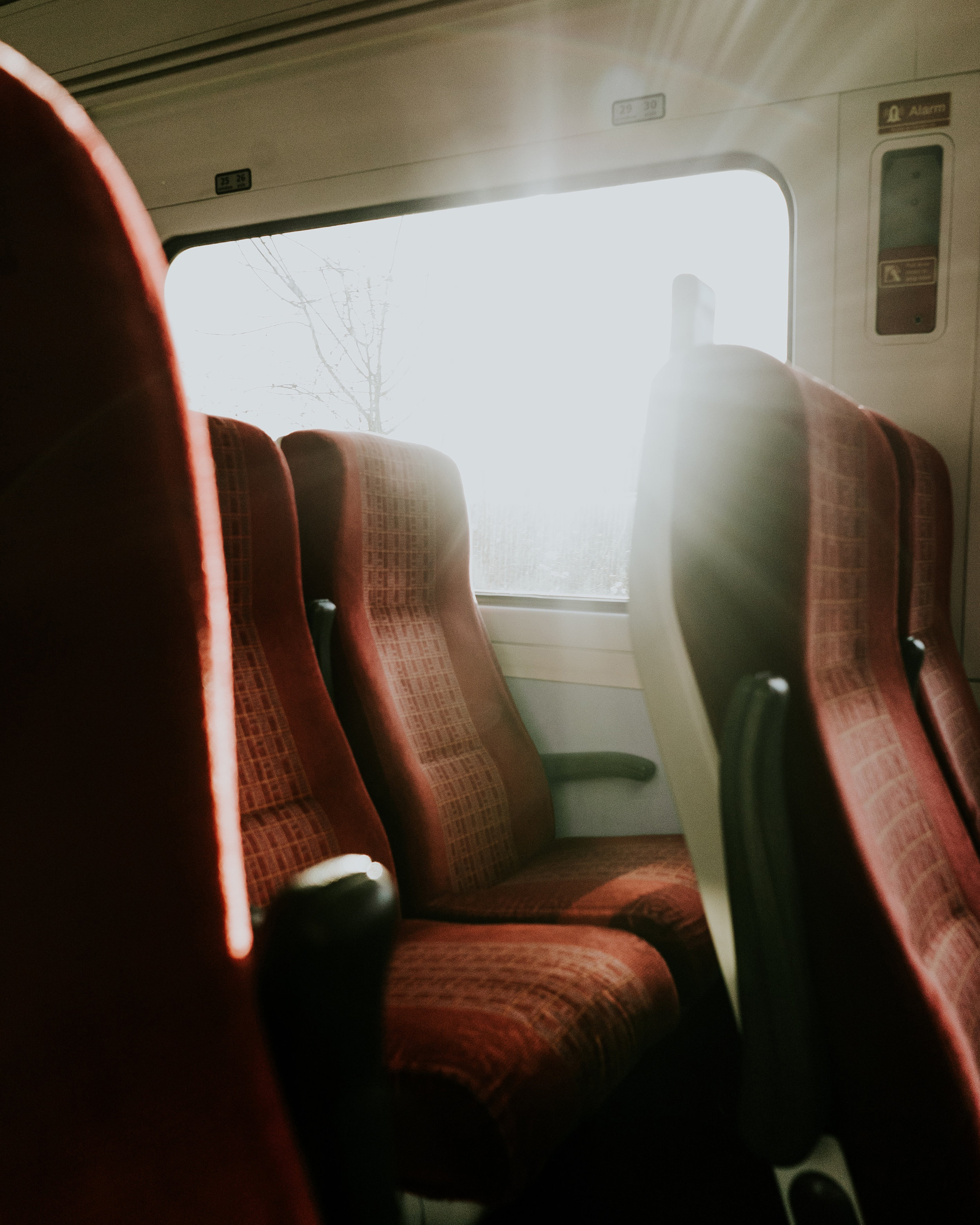 Date
26th & 27th July 2019

Time
26th July | 6:00PM to 10:00PM
27th July | 8:00AM to 5:00PM
Location
Alpha Hub, Level 8, Lot 10, KL
Day 1
26th July, Friday
---
6:00pm Registration
---
6:30pm Dinner
---
7:00pm Ice Breaker
---
7:30pm Worship
---
8:00pm Experiencing Alpha: Model Session
---
9:00pm Session 1
Vision Casting
---
9:30pm Ministry & Prayer
---
10:00pm End
Day 2
27th July, Saturday
---
8:00am Doors Open
---
8:30am Welcome & Worship
---
9:00am Session 2
Identity: Who Are You In Christ?
---
9:45am Break
---
10:00am Session 3
Friendship: A Good Friend
---
10:45am Breakout Session 1
Stream 1: Alpha Training
Stream 2: Alpha Lab
---
12:00pm Lunch Break
---
1:00pm Tea Bun Comedy Show
---
1:30pm Session 4
Throwback
---
2:00pm Breakout Session 2
Stream 1: Leadership Skills
Stream 2: Mission
---
3:00pm Break
---
3:15pm Session 5
Evangelisation: Heartbeat of God
---
4:00pm Session 6
Prayer Ministry: Come Holy Spirit
---
4:45pm Group Photo
---
5:00pm End
Rev Dr Dennis Raj
- President of the Tamil Annual Conference in the Methodist Church of Malaysia.
- Master of Theology and Doctor of Philosophy at the London School of Theology in England.
Rev.Kumarathevan.B & Rev.Josephine
- Pastors at Oneplace Sanctuary, Butterworth, Penang
- Leadership trainers (LION@WORK program), youth/family camp speakers & Youth Apostolic Mission School (YAMS) Directors
Rev Fr George Harrison
- Parish Priest of Church of the Visitation , Seremban
- Former chaplain of youth office now at present priest incharge of ecumenical & inter religious dialogue, Archdiocese of Kuala Lumpur
Early Bird
RM25/pax
RM100/group of 5
(deadline 30th June 2019)

Normal Price
RM35/pax
RM150/group of 5
(deadline 15th July 2019)
Find Us
Alpha Hub
Level 8
Lot 10, KL